If you are wondering where you should go for your well-deserved honeymoon, then this list of the 30 best honeymoon destinations for cheap romantic getaways have got you covered regardless of the type of traveller you are. This post has been written to inspire your dream honeymoon destination and help you find the ideal spots to have a romantic getaway.
There have been arguments if honeymoons are just for newlyweds but I am of the option that anyone can rekindle their love relationship and splash out on a luxury honeymoon even though they are not newly wedded. Think about it like, a celebration of love and yes, you can celebrate your love anytime.
With that said, this post is for you if you are at the stage in your relationship where you want to celebrate your love. In our list of the 30 best honeymoon destinations for cheap romantic getaways, we have a destination for you whether you are a beach lover, an adventurous couple, historic lovers or you are seeking romantic bliss.
30 Best Honeymoon Destinations For Cheap Romantic Getaways
The 30 Best honeymoon destinations for cheap romantic getaways have been divided into:
10 best historic honeymoon destinations

10 best adventurous honeymoon destinations

10 best romantic honeymoon destinations
10 Best Historic Honeymoon Destinations for Cheap Romantic Getaways
If you and your partner have interests in history and you'll love to spend your honeymoon discovering new historic sites, uncovering facts that you have read about, then you'll love this list of the 10 best historic honeymoon destination.
Honeymoon Destinations for History lovers: Turkey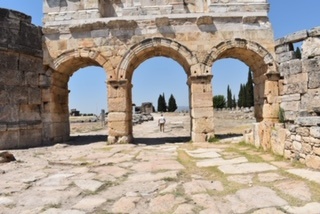 WHY GO: No other destination screams history like Turkey. Turkey is a place where you can decide to trace the historic biblical steps of St Paul or see the thermal pools of Pamukkale. You can decide to go to Goreme and see the magical caves or take a hot air balloon and enjoy the views of the cave from above.
THINGS TO DO: I will recommend you book a private luxury tour to Turkey with us to fully enjoy your honeymoon but if you want to find out what you could get on to in Turkey, check out the historic and adventurous things to do in Marmaris, Turkey.
WHERE TO STAY: The Maxx Royal Resorts in Kemer is an amazing place to escape to for your honeymoon.
Honeymoon Destinations for History lovers: Athens, Greece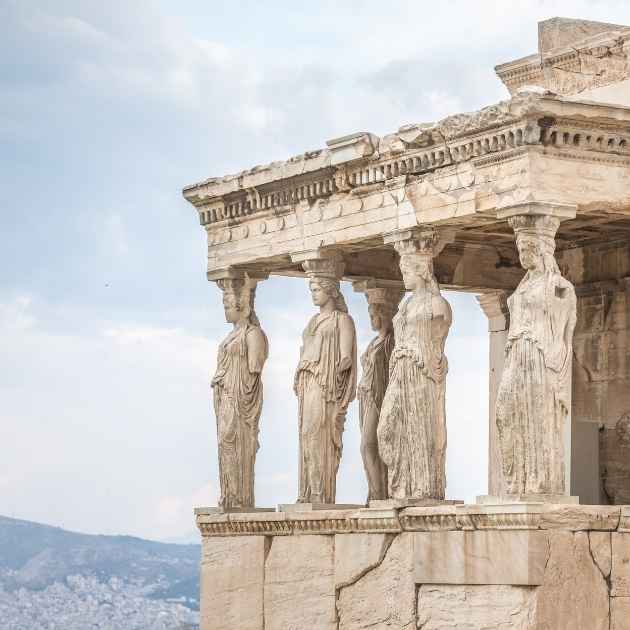 WHY GO: 
THINGS TO DO:
WHERE TO STAY:
Honeymoon Destinations for History lovers: Rome, Italy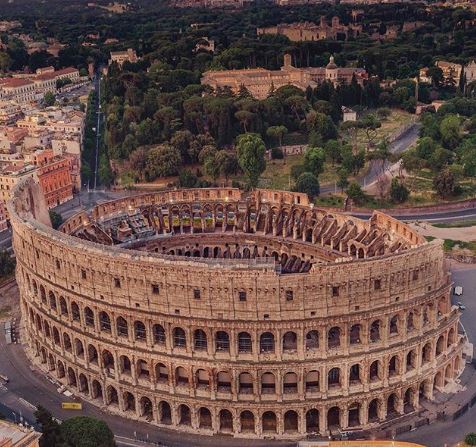 WHY GO: 
THINGS TO DO:
WHERE TO STAY:
Honeymoon Destinations for History lovers: Paphos, Cyprus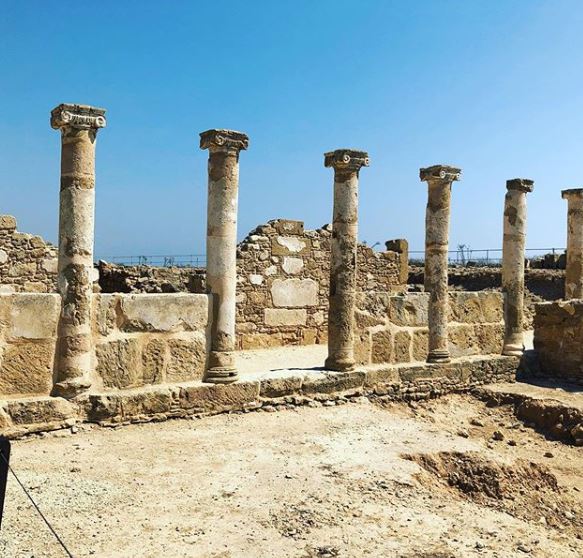 WHY GO: 
THINGS TO DO:
WHERE TO STAY:
Honeymoon Destinations for History lovers: Edinburgh, Scotland
WHY GO: 
THINGS TO DO:
WHERE TO STAY:
Honeymoon Destinations for History lovers: Stonehenge, England
WHY GO: 
THINGS TO DO:
WHERE TO STAY:
Honeymoon Destinations for History lovers: Cairo, Egypt
WHY GO: 
THINGS TO DO:
WHERE TO STAY:
Honeymoon Destinations for History lovers: Petra, Jordan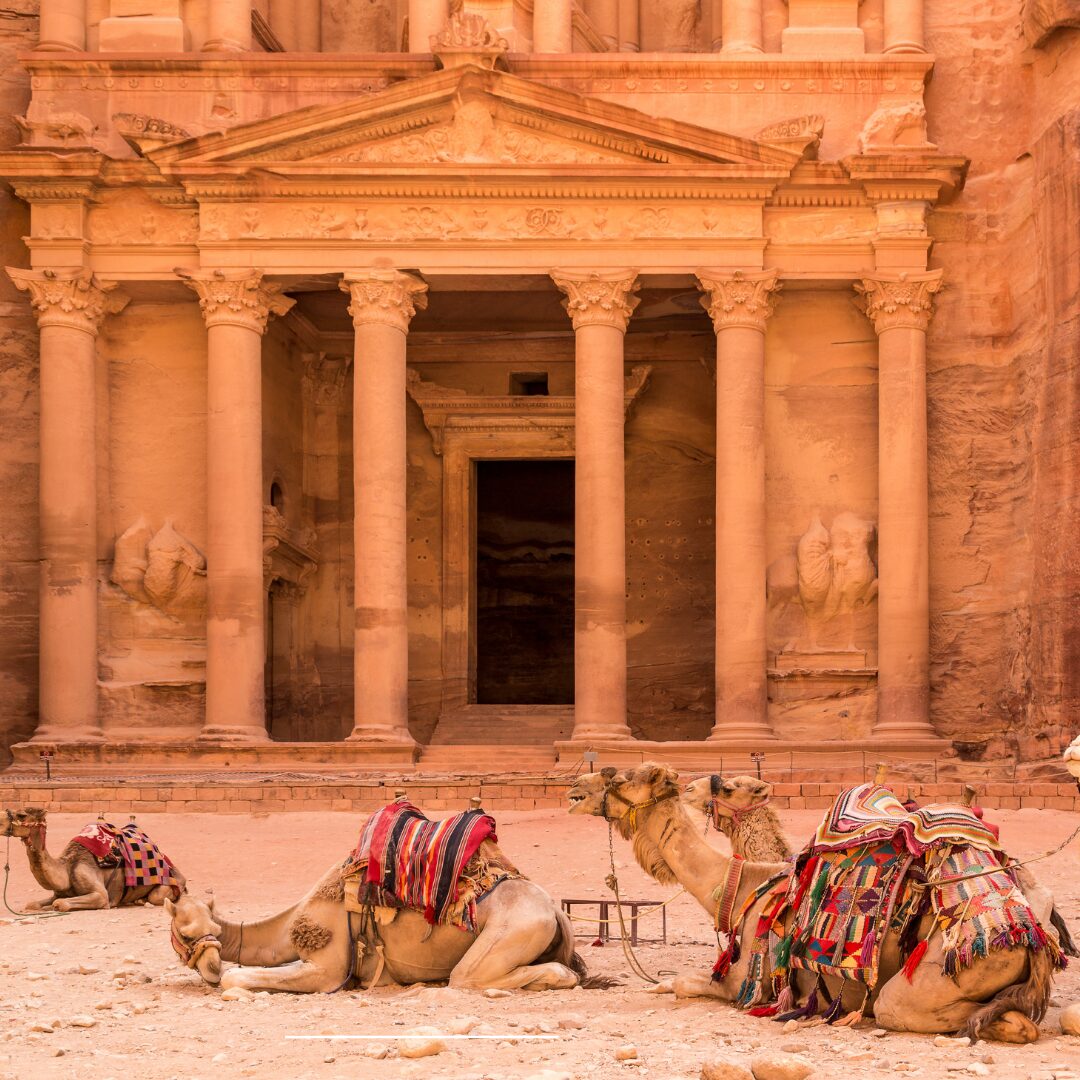 WHY GO: 
THINGS TO DO:
WHERE TO STAY:
Honeymoon Destinations for History lovers: Chichen Itza
WHY GO: 
THINGS TO DO:
WHERE TO STAY:
Honeymoon Destinations for History lovers: Taj Mahal, India
WHY GO: 
THINGS TO DO:
WHERE TO STAY:
10 Best Adventurous Honeymoon Destinations for Cheap Romantic Getaways
Honeymoon Destinations for adventurous lovers: Kenya Safari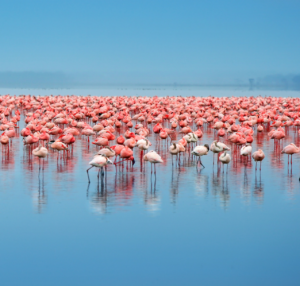 WHY GO: 
THINGS TO DO:
WHERE TO STAY:
Honeymoon Destinations for adventurous lovers: Sal, Cape Verde
WHY GO: 
THINGS TO DO:
WHERE TO STAY:
Honeymoon Destinations for adventurous lovers: Stone Town, Zanzibar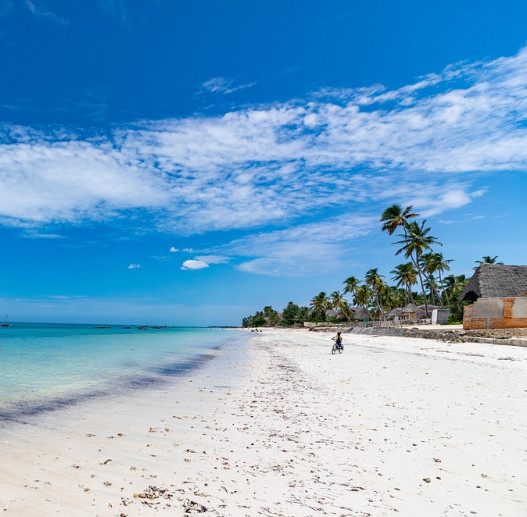 WHY GO: 
THINGS TO DO:
WHERE TO STAY:
Honeymoon Destinations for adventurous lovers: Jeffery's Bay South Africa
WHY GO: 
THINGS TO DO:
WHERE TO STAY:
Honeymoon Destinations for adventurous lovers: Victoria's Falls, Zimbabwe
WHY GO: 
THINGS TO DO:
WHERE TO STAY:
Honeymoon Destinations for adventurous lovers: Grand Canyon, Arizona
WHY GO: 
THINGS TO DO:
WHERE TO STAY:
Honeymoon Destinations for adventurous lovers: Skydive Dubai
WHY GO: 
THINGS TO DO:
WHERE TO STAY:
Honeymoon Destinations for adventurous lovers: Scottish Highlands
WHY GO: 
THINGS TO DO:
WHERE TO STAY:
Honeymoon Destinations for adventurous lovers: Bali
WHY GO: 
THINGS TO DO:
WHERE TO STAY:
Honeymoon Destinations for adventurous lovers: Waitomo Cave, New Zealand
WHY GO: 
THINGS TO DO:
WHERE TO STAY:
10 Most Romantic Honeymoon Destinations
Most Romantic Honeymoon Destinations: Venice, Italy
WHY GO: 
THINGS TO DO:
WHERE TO STAY:
Most Romantic Honeymoon Destinations: Santorini, Greece
WHY GO: 
THINGS TO DO:
WHERE TO STAY:
Most Romantic Honeymoon Destinations: Maldives
WHY GO: 
THINGS TO DO:
WHERE TO STAY:
Most Romantic Honeymoon Destinations: Seychelles
WHY GO: 
THINGS TO DO:
WHERE TO STAY:
Most Romantic Honeymoon Destinations: Cape Town, South Africa
WHY GO: 
THINGS TO DO:
WHERE TO STAY:
Most Romantic Honeymoon Destinations: Hawaii
WHY GO: 
THINGS TO DO:
WHERE TO STAY:
Most Romantic Honeymoon Destinations: Paris, France
WHY GO: 
THINGS TO DO:
WHERE TO STAY:
Most Romantic Honeymoon Destinations: London, England
WHY GO: 
THINGS TO DO:
WHERE TO STAY:
Most Romantic Honeymoon Destinations: Cuba
WHY GO: 
THINGS TO DO:
WHERE TO STAY:
Most Romantic Honeymoon Destinations: Bora Bora, French Polynesia
WHY GO: 
THINGS TO DO:
WHERE TO STAY: