Welcome to 13 Weeks Travel. I'm Bolupe.
I publish one fantastic newsletter per month:
It covers family travel tips, how to book your  family-friendly destinations and reviews.
Please feel free to contact me if you have any questions.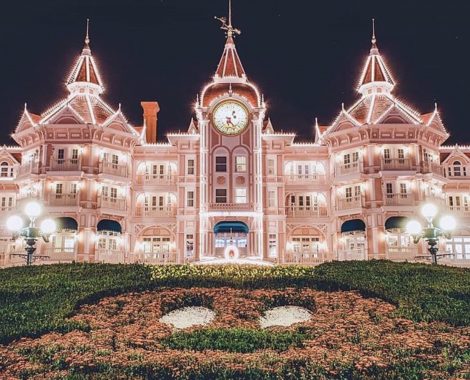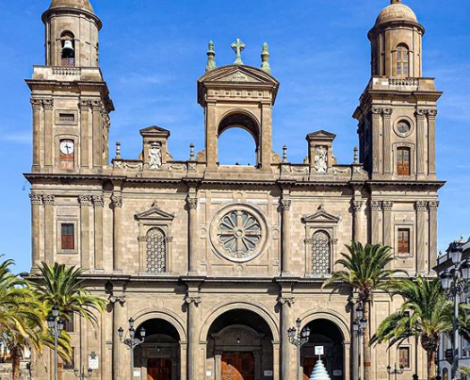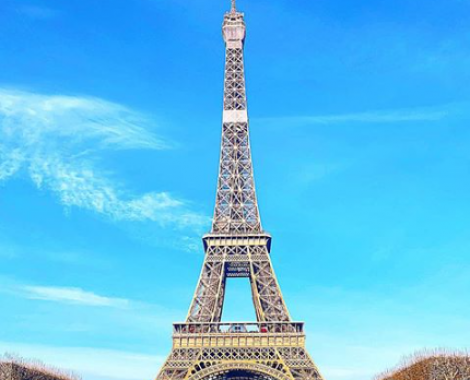 I share my passion for luxury family travel and how I travel 13 weeks a year. I provide the best family travel tips, inspire you to book your travel with me, give you insights into my three favourite continents – Africa, Europe and the Middle East. I also provide unbiased reviews on hotels, flights, car rentals and travel products.
I hope my site provides all the information you require to become your family's travel hero.
Need a family travel expert? You are more than welcomed to leave your contact info and I will be in touch shortly.