Where can we take you?
Beautifully crafted for you
Welcome to 13 Weeks Travel
13 Weeks Travel is a full-service luxury travel agency, created with you in mind. We believe everyone should have a once-in-a-lifetime luxury experience so we curate birthday parties, family reunions, group travel, school reunions, and private travel to the best places on Earth.
Where is your dream destination?
You will be at the heart of the premier destination, enjoying the undiluted experiences, pinch yourself views, and outstanding beauty.
We can't wait to curate your next destination celebration.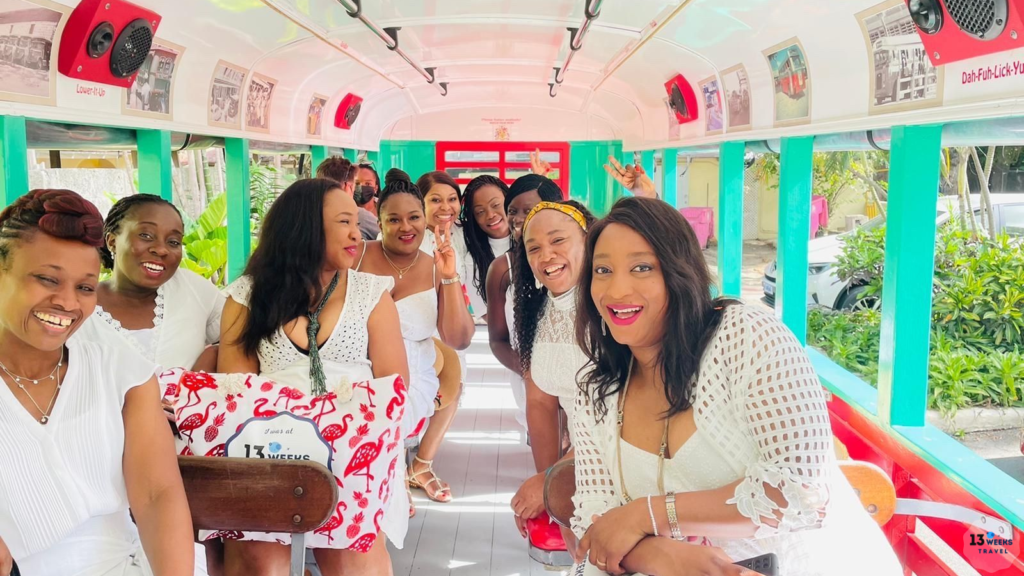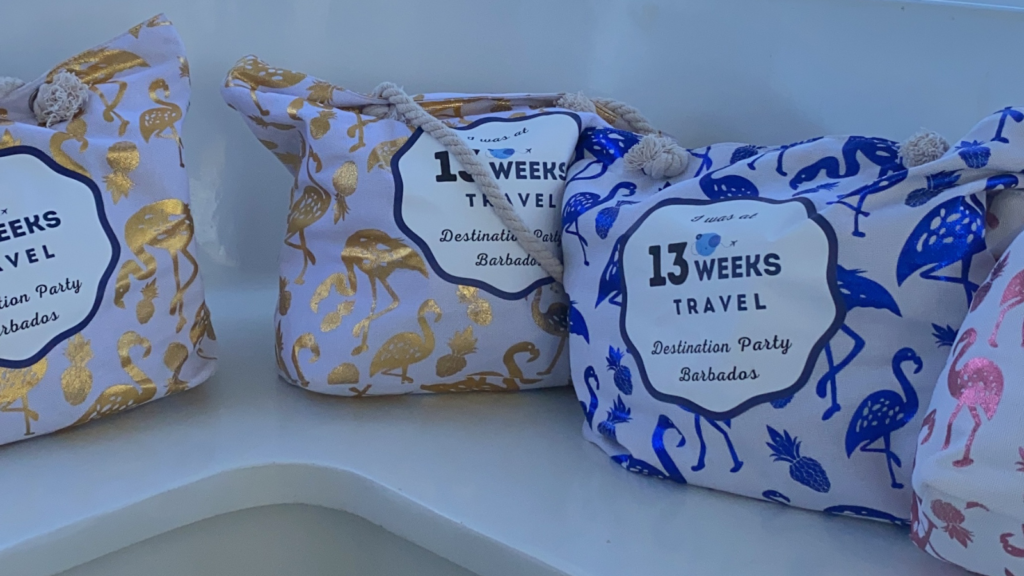 What you will get When you book Your Destination Party with 13 Weeks Travel?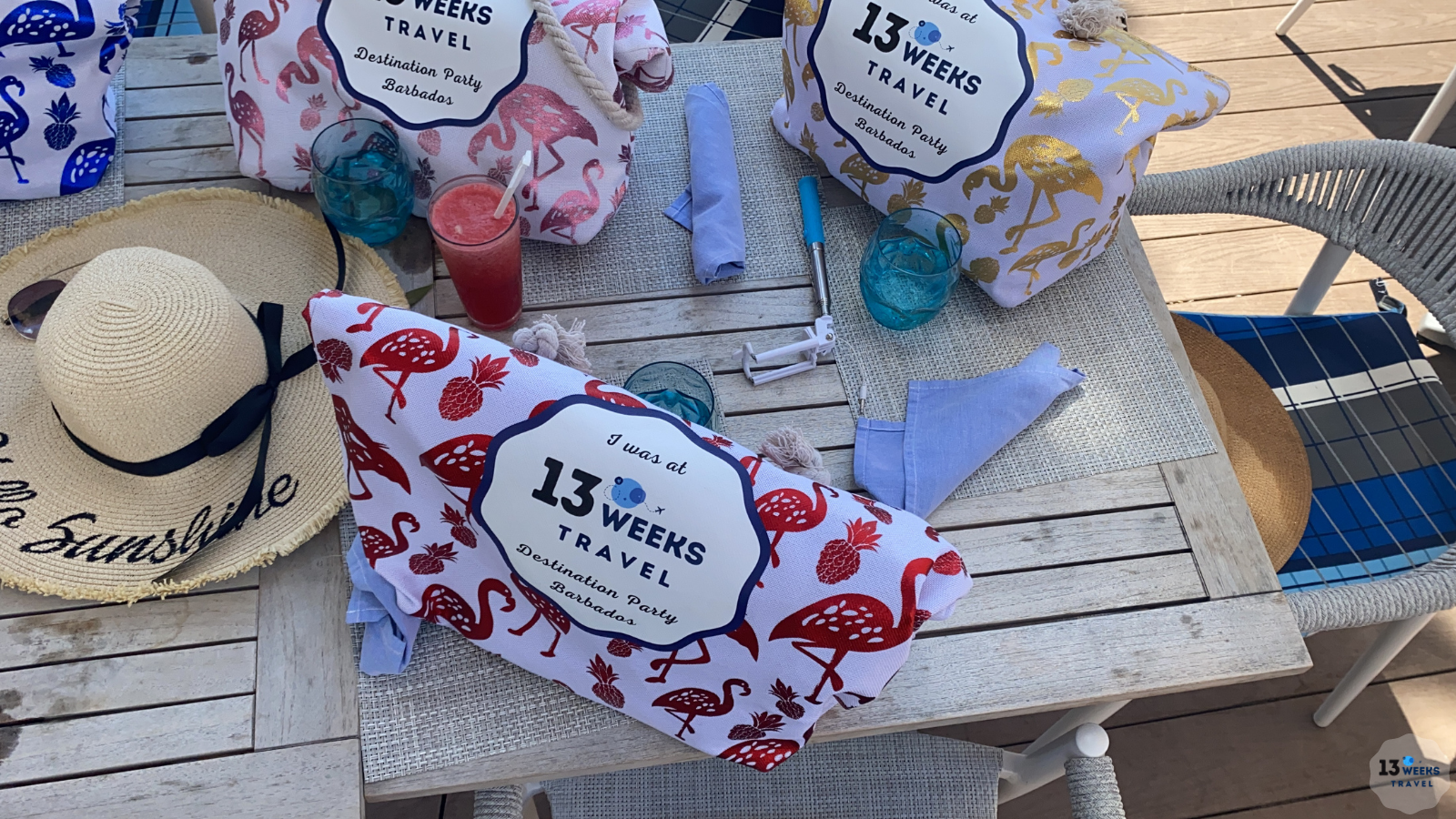 Airport Transfers
Expect convenience from the moment you land at your destination. There will be a comfortable car waiting for you.
A clear display of our name - 13 Weeks Travel

Fully Vetted and Airport Approved Drivers

Professional English speaking driver
Direct Flights
As part of our package, we offer competitive international fight ticket prices, so you don't have to worry about long transits.
An option for Business class flight

A upgrade seat if available

Agreed Bag luggage allowance
Hotel Guide
We jealously protect our brand and only book the best hotels or apartment for your needs.
Luxury Hotel Groups like Jumeirah, Accor, Melia, Marriot, World Hotels, Radisson and many more.

Building a relationship with the hotels we use.

Enjoy the finest cusine from the best chef
Detailed Itinerary
We design personalised itineraries and curate special activities or tours to suit your needs. All inclusive in your package.
A dress-code for your group if you wish.

A welcome party with an ice-breaker

Planned theme and related activities to match your theme.
Check out our past destination celebrations
Take a peek inside our Wonderworld