Step out of your comfort and time zone
Once a year, go somewhere you've never been before.
We live in a wonderful world ....
... that is full of beauty, charm and adventure.
+44 23 4882 101
We are open at 9 am GMT
Where to go, when
Browse our 13 Weeks travel calender
all-inclusive FAMILY TRIPS
MADE FOR FAMILIES BY FAMILIES
THE LUXURY TRAVEL EXPERTS.
13 Weeks Travel simplifies your group travel needs, whether it is for a luxury family holiday, a luxury retreat, a destination party, a corporate retreat, a school reunion or your favourite ladies' getaway. We are here to serve you with bespoke travel offers and luxury experiences.
Changing your perspective and helping you to see the 'new light' in luxury travel.

We are a full service travel agency based in London, UK and the only luxury travel agency owned by a Black Woman who speaks your language and understands your travel needs.
Our Travel Service at a glance:
Our Event Service at a glance: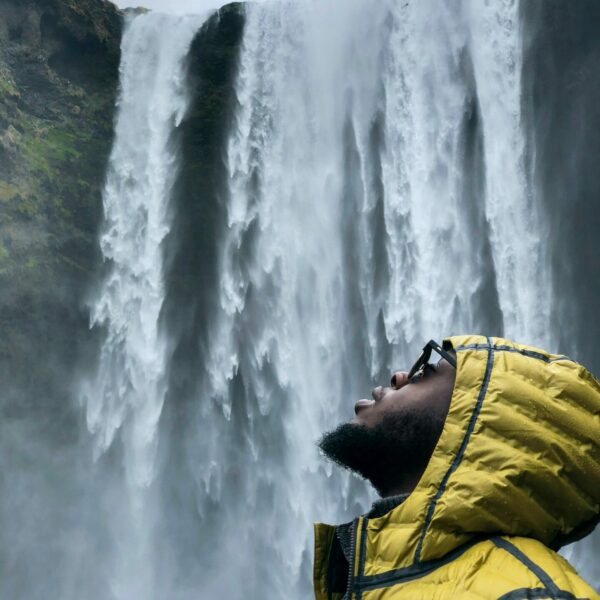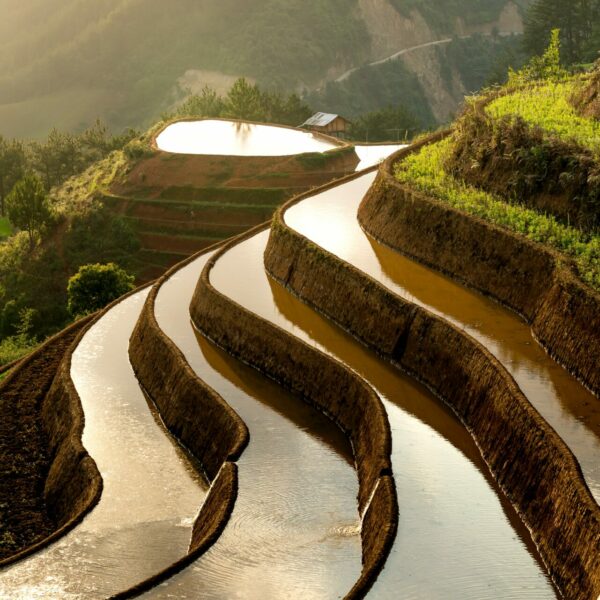 In booking your travel with 13 Weeks Travel? We are only a telephone call away.
successful trips & satisfied customers.
"My experience was flawless from start to finish! The team understood what I was looking for and the end result is just remarkable! Our trip was the best we have ever had."
"Bolupe is the most impressive travel planner I've ever worked with! She had such a good eye for details and exceeded my expectations with a surprise professional photographer to capture my day. "
"couldn't be happier withthe surprise party 13 Weeks Travel threw for me in Dubai! I was nervous initially and didn't want to celebrate my birthday, but the team was able to create the most amazing fun travel ever!" Thank you 13 Weeks Travel.