Calendar of all the Holidays
The world is not big enough
Capture your most memorable and adventurous experiences
Ladies Getaway in February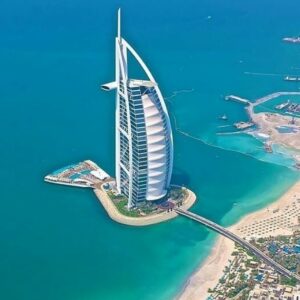 H/B Stay at a top 5-star hotel
Luxury Yacht trip
Desert Safari
Gold Souk experience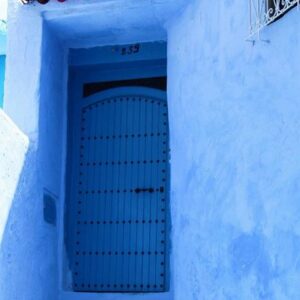 H/B Stay at a top 5-star hotel
Luxury Yacht trip
Desert Safari
Blue City experience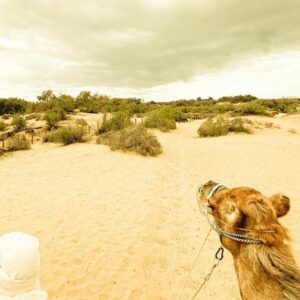 H/B Stay at a top 5-star hotel
Luxury Spa treatment
Desert Safari
Road trip to samson samson grace laram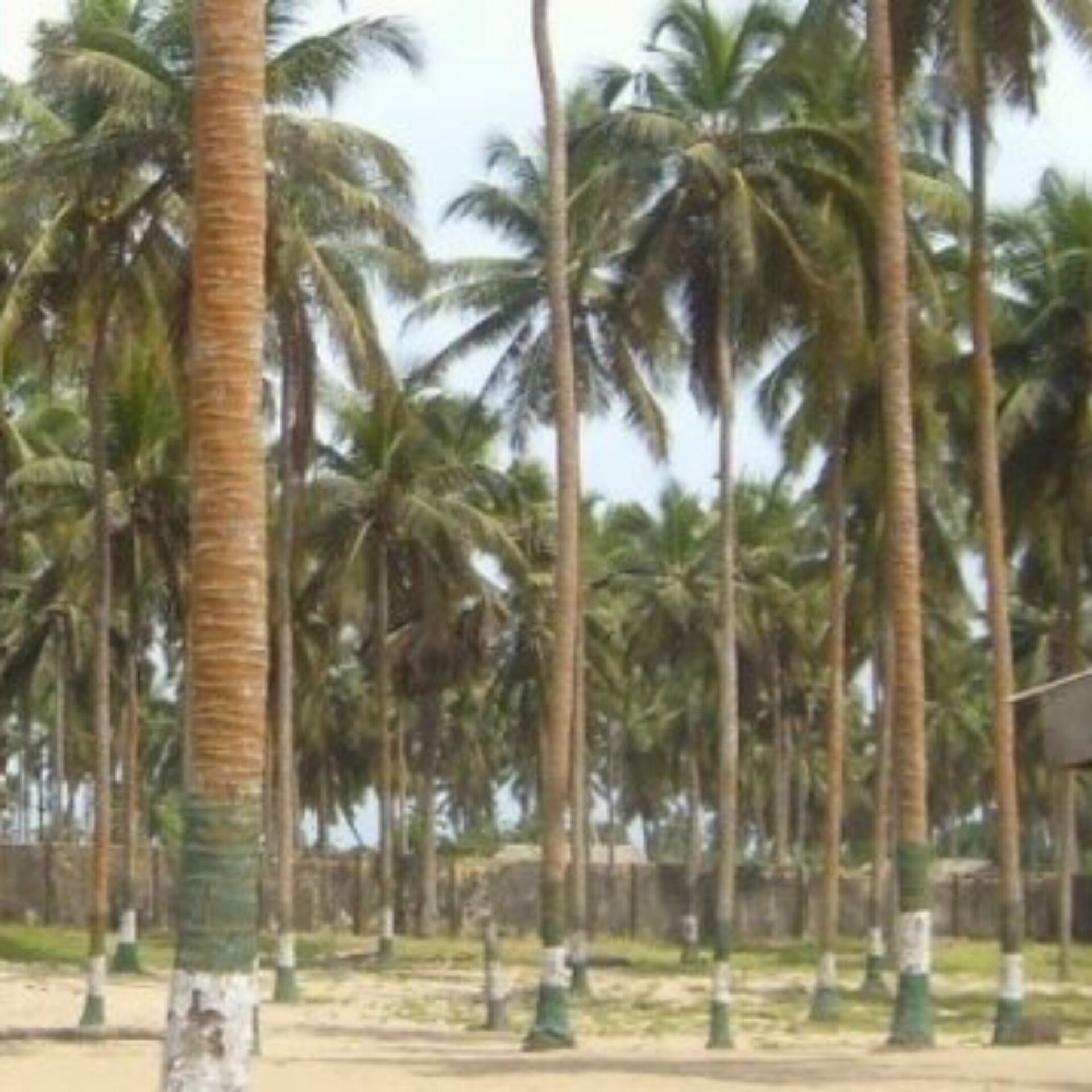 Come explore Nigeria with us as part of this West Africa tour of four countries. Nigeria – Benin Republic – Lome – Ghana.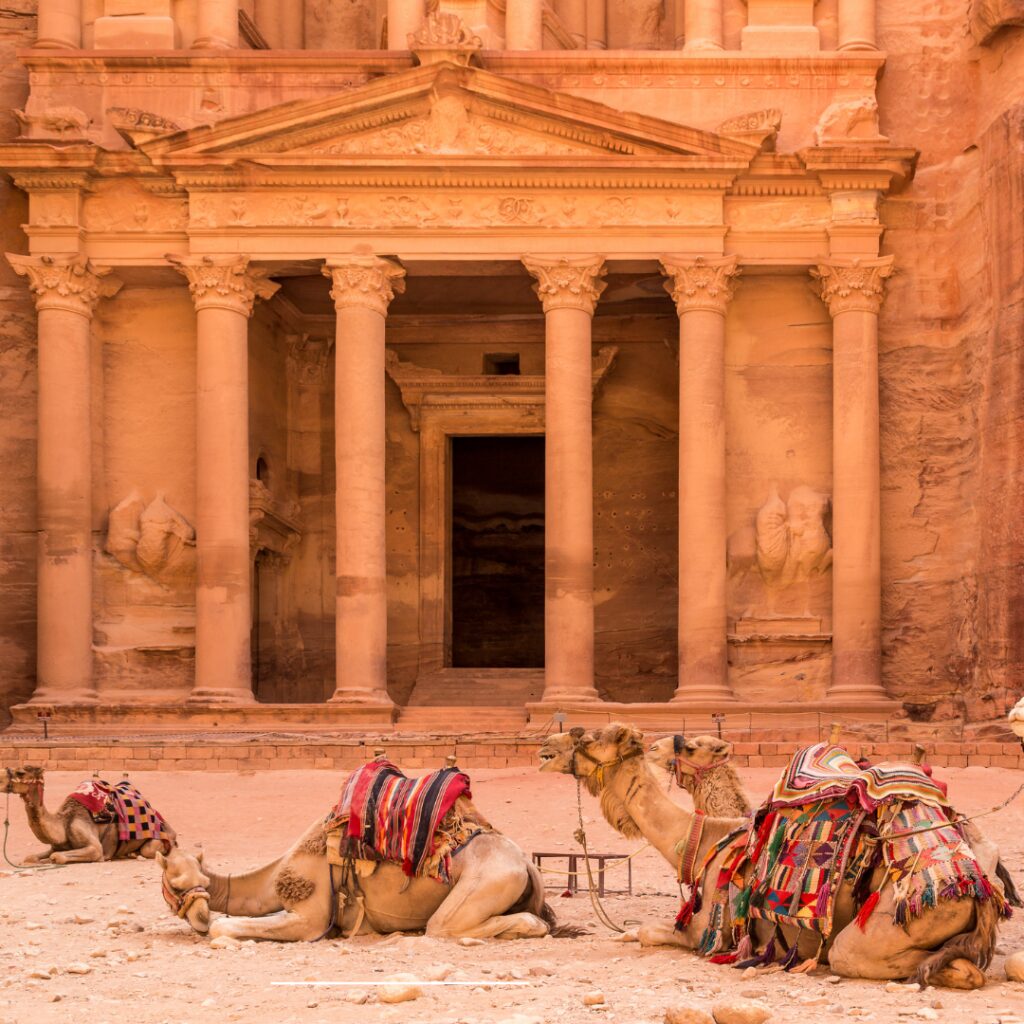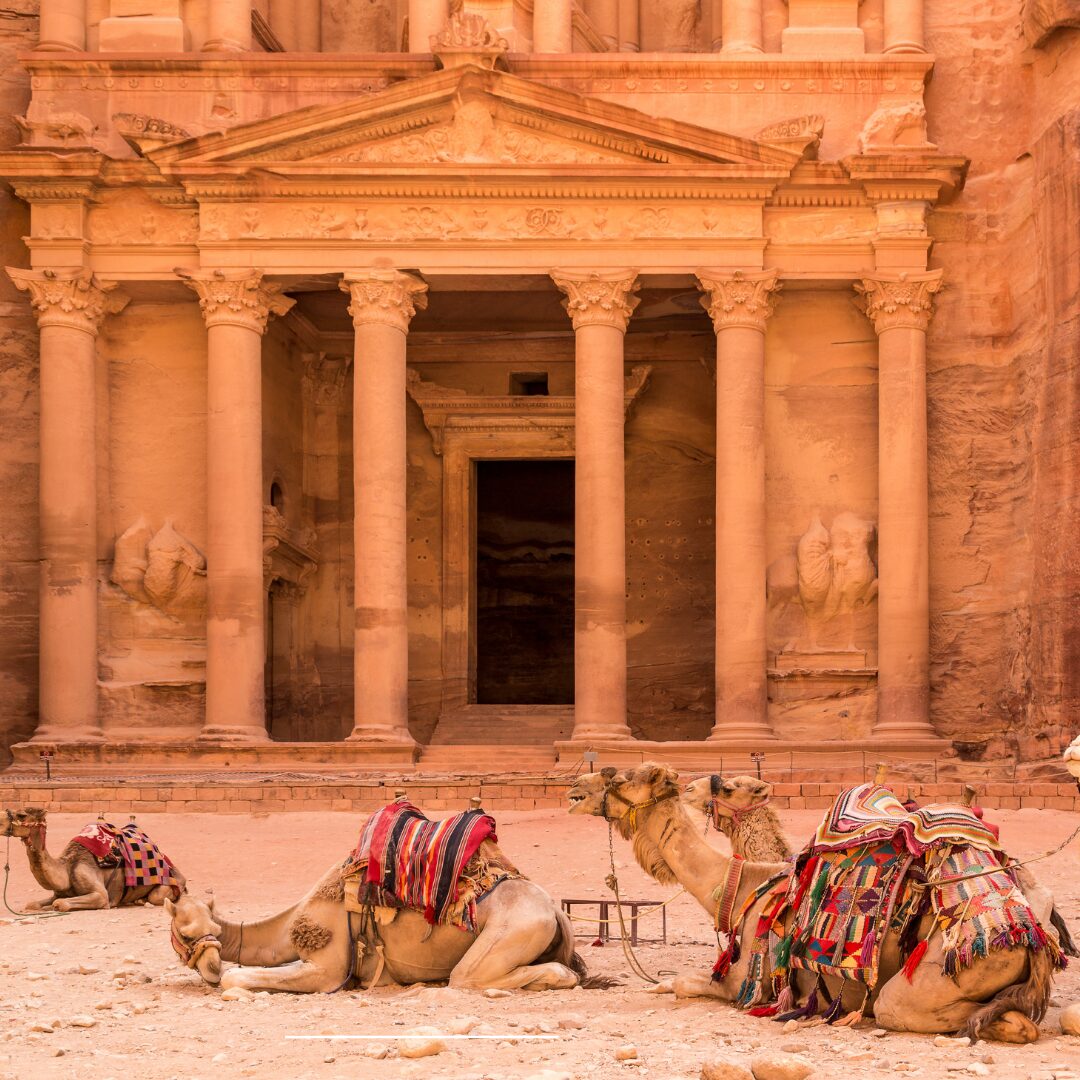 Enjoy a meaningful experience to the Sea of Galilee, Sodom, and Gomorrah, Moab, Mount Nebo, Mountain of Gilead and Gerasa.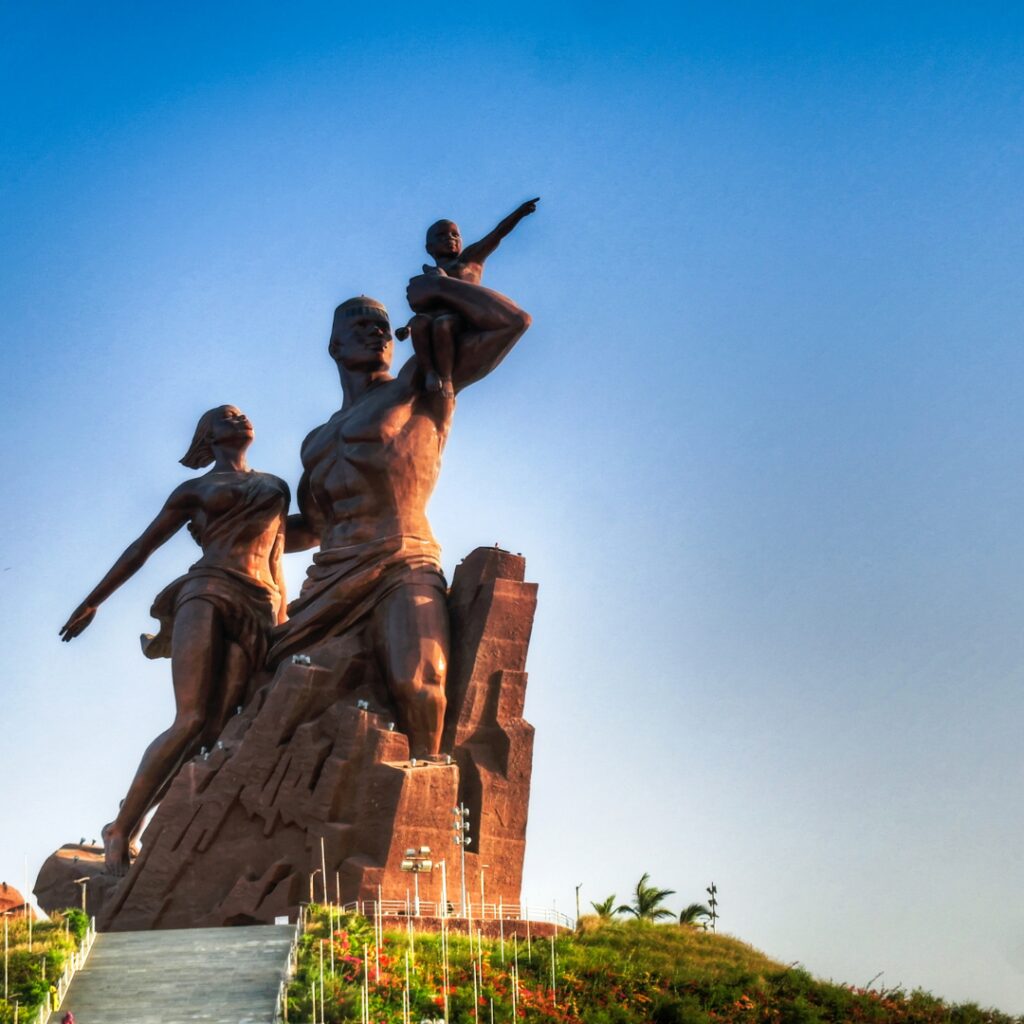 Our journey starts in Senegal where we spend a week before heading to Cape Verde.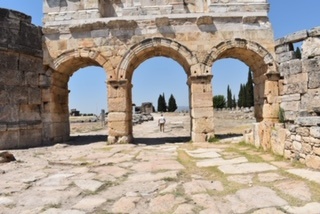 Trip Type: History & Culture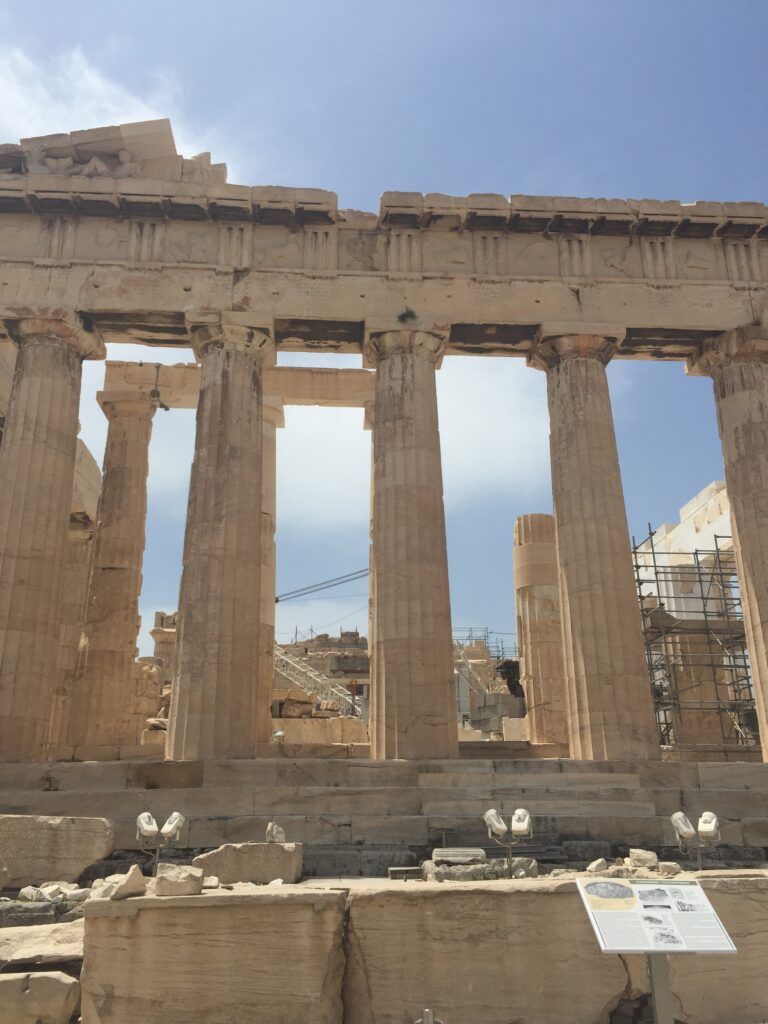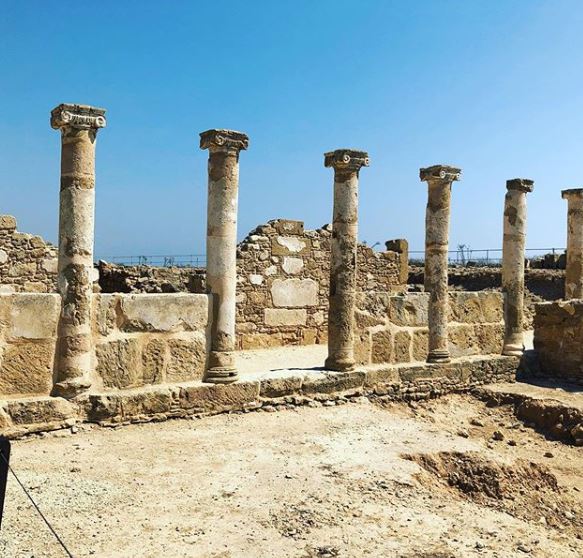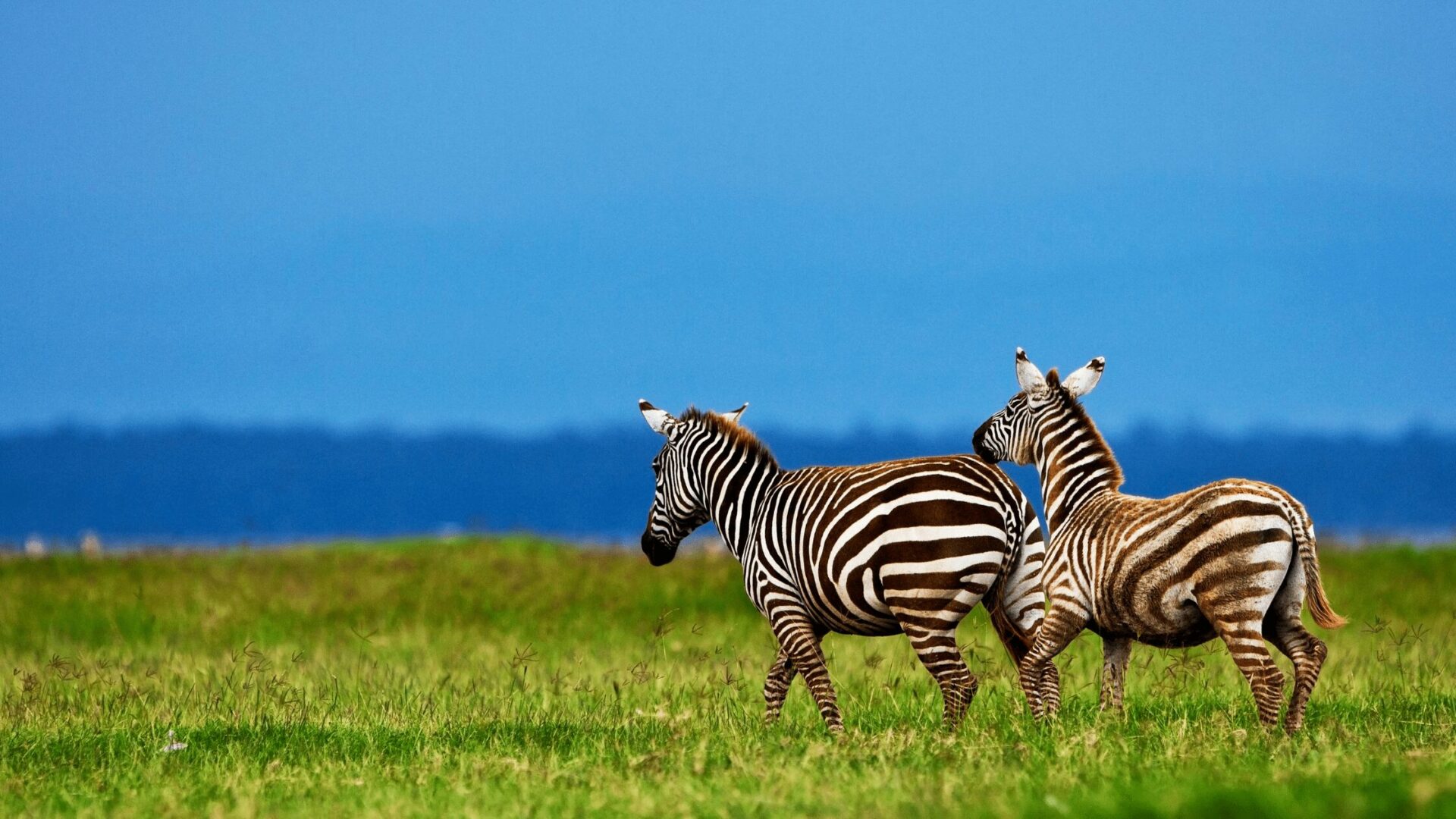 Trip Type: History & Culture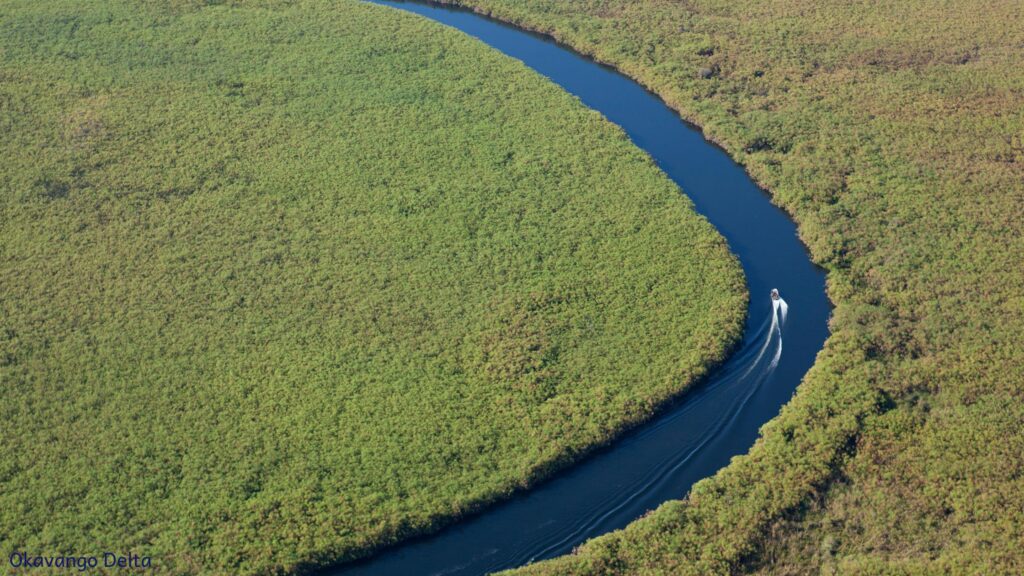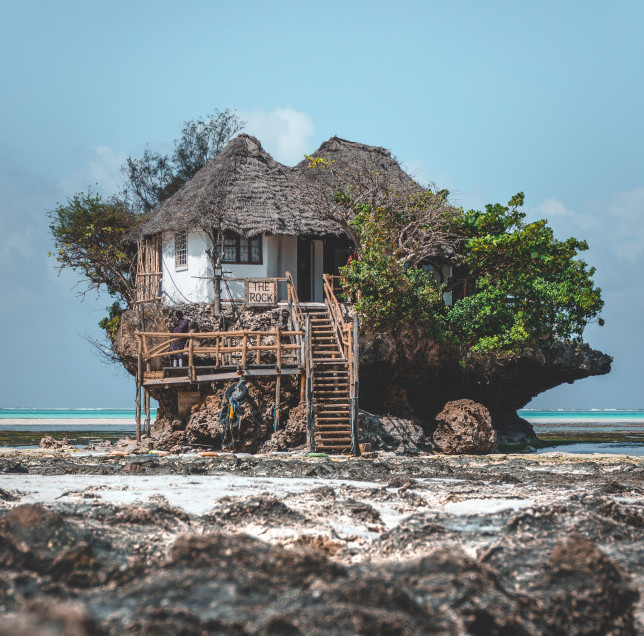 Ladies Getaway in October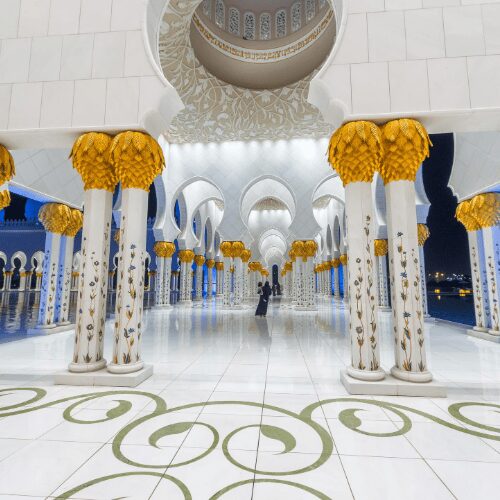 Trip Type: History & Culture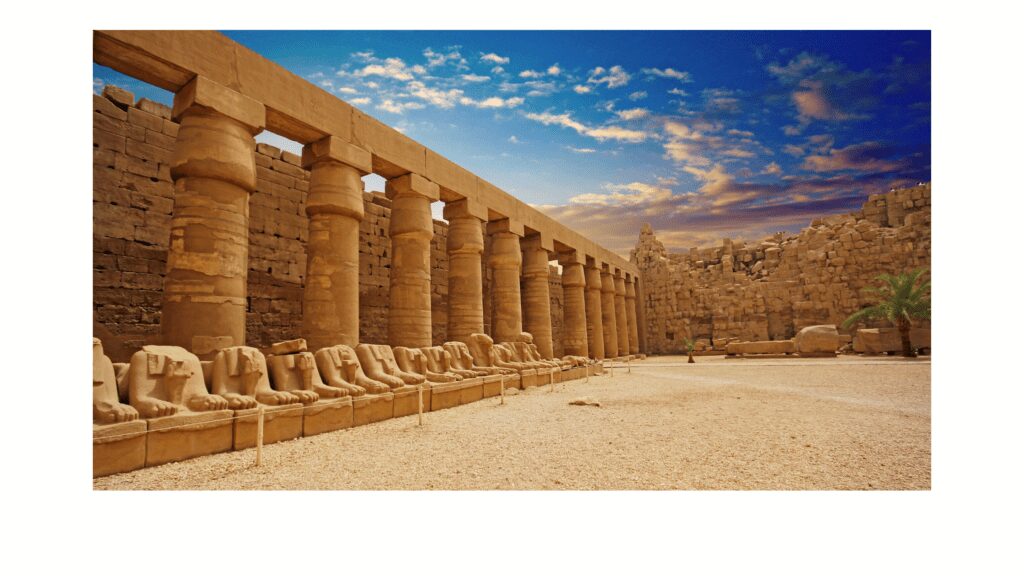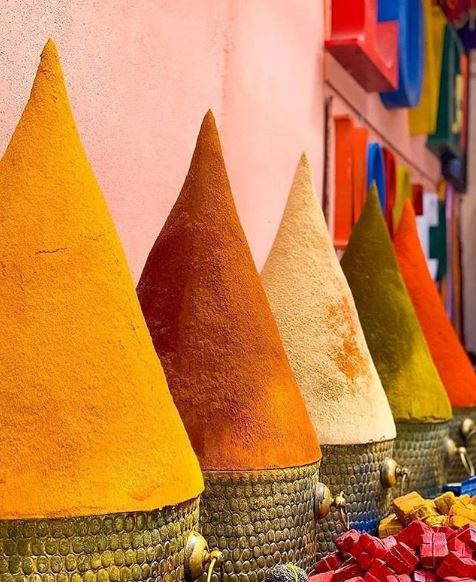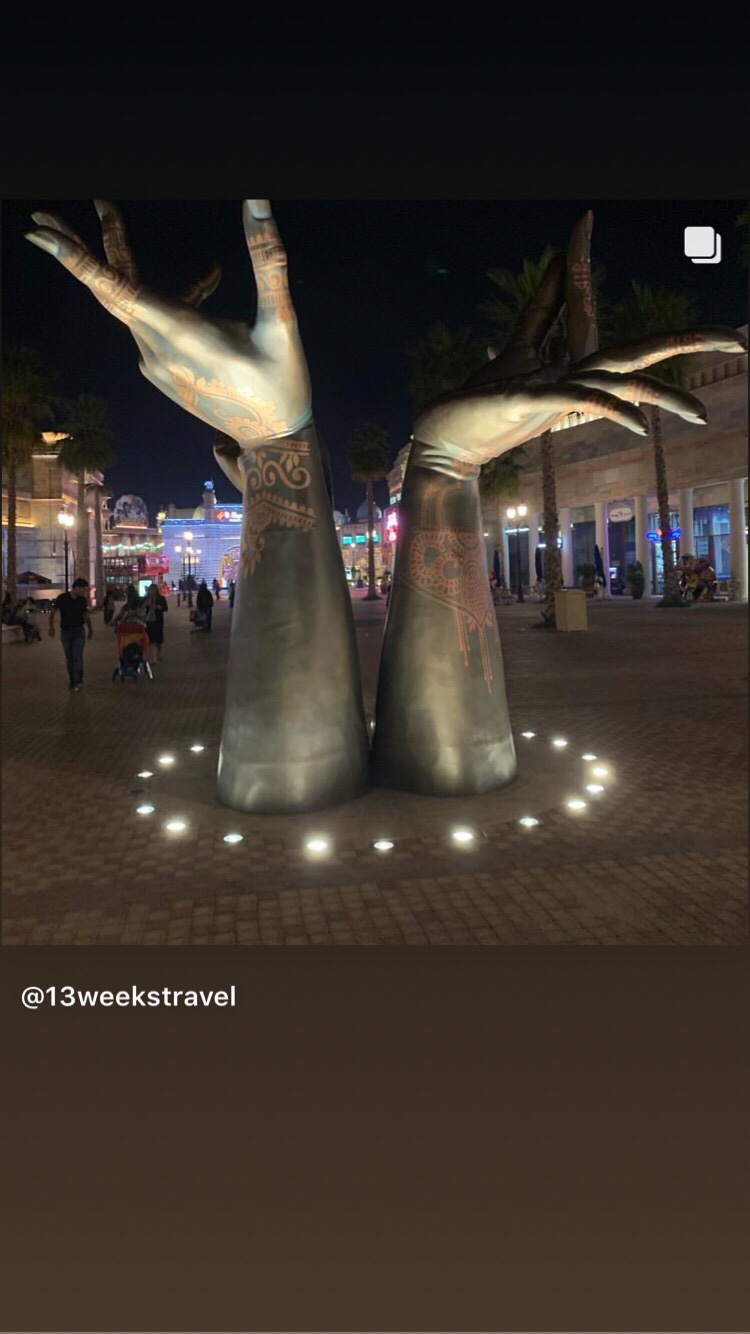 Trip Type: History & Culture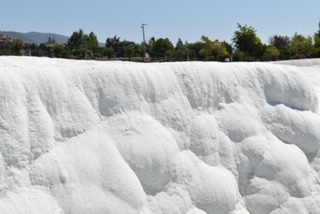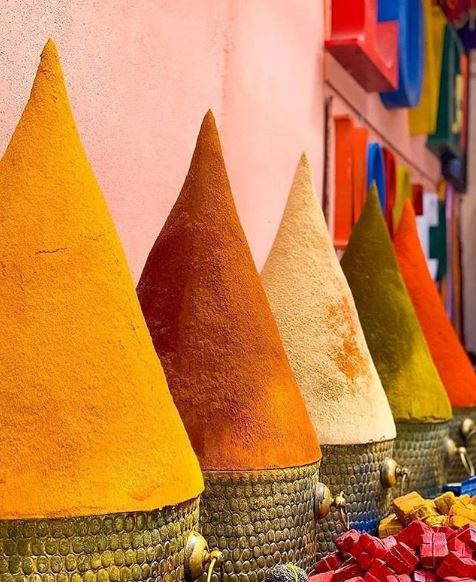 Totally customisable destination offer & instant price and book
Hold on, chillax! We're not trying to sell you on our product. Instead, here are some dudes that will do the hard work for us.
Thank you for your detailed itinerary to Algrave.
Our holiday was exactly how I imagined it.
The memories made from this holiday will linger on forever. We absolutely loved it
13 Weeks Travel plans private holidays to each of these destinations based on your own dates and budget. 
Have a question? Check out our FAQ
13 Weeks Travel Team are experienced Travellers.
If you are in need of inspiration, check out 13 Weeks Travel blog. This blog is a tool to inspire your next trip and help you get the most out of it once you arrive at your destination.
Email: hello@13weekstravel.com
For private holidays and different styles of holidays
We are experts at luxury holidays and we curate the best luxury travel experiences for you.
Whether you want to stay at brand Luxury Hotels or you're looking for Luxury Villas in Paphos, we will find the best value luxury holiday for you.
We offer the best all-inclusive holidays to destinations around Africa, America, Caribbean, Europe and the Middle East.
We seek out the best family-friendly all-inclusive resorts so you don't have to worry about anything.
We craft the best Safari holiday adventures for you. Are you looking for a South African Safari Holidays or you prefer Safari Holidays in Kenya.
Speak to us today and we will design the best Safari Holidays for you.
If you are looking for a short haul holiday to any city in Europe. Speak to us, we will design your tailor-made holiday.
Looking to stay in the UK for your upcoming holiday? We have beautiful UK cottages and destinations that will make your holiday perfect!
Sun, beach and fun! If that's what you are looking for, we have got you covered. Get in touch and we will give you the best.
We are experts at luxury and all-inclusive Cruise holidays and we work with the best suppliers in the Cruise travel industry.
We love a good love story and we create that magical honeymoon holiday for you. You decide where you want to go and we will take care of everything else.
We craft the best all-inclusive Ski holidays for you.  Are you looking for a Ski Holiday in France or you prefer a Ski holiday in Austria? 
Speak to us today and we will design the best Ski Holidays for you.