The root to a successful family travel is planning. With this ultimate guide to family travel, you will gain an insight into the planning process of family holidays including where to go with children of varying ages, what to consider, the travel documents needed and a free family planning checklist.
After a decade of travelling with my family, I have gained the experience to make me an authority on the how to's of family travel. 
There has been:
countless misjudgement.
cultural unawareness.
unresearched time of travel.
loss of the useful items.
lack of necessary items for travel.
I have made a lot of mistakes, and I have been overly curious. I have gained treasured memories, expanded knowledge of the countries visited and travel savviness.

This post hopes to share the ultimate guide to family travel, show you how to make travelling with kids exciting and organised. 
I hope this ultimate guide to family travel helps  you become your family's travel hero.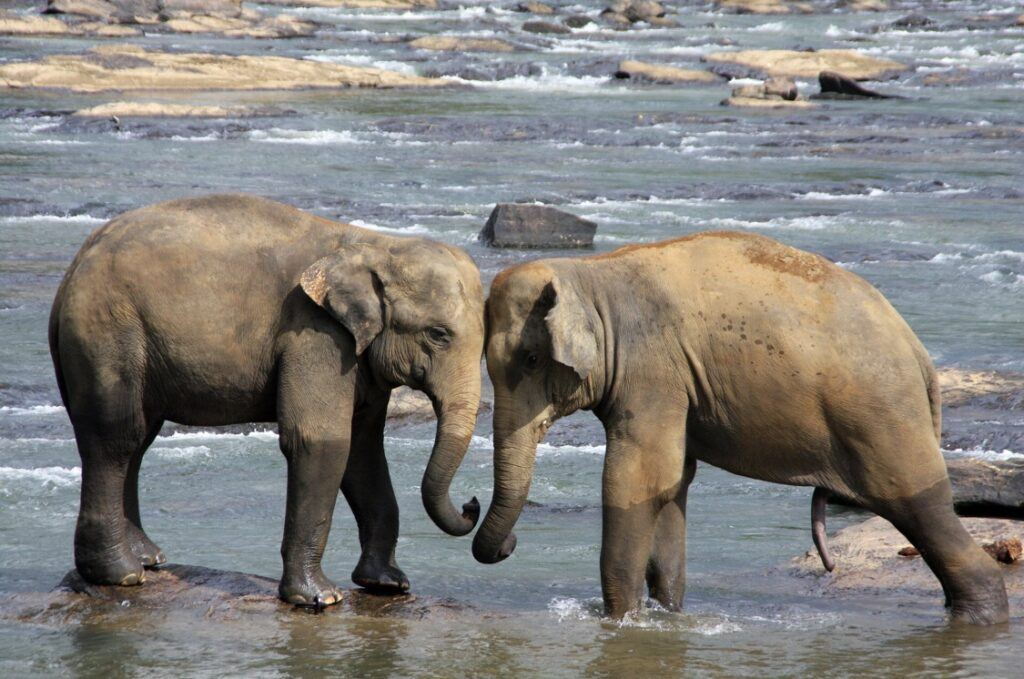 There are two key things in the How to's to family travel to consider before you start planning your family travels.
School Holidays
Climate conditions
School Holidays
The school holidays around the world varies and sometimes it is difficult to keep up with the difference between schools, states, and countries. For example, the school holidays calendar for children in independent or private schools vary greatly to the school holidays calendar of children in the state schools.  Of course, if you're homeschooling your kids, you have more flexibility in choosing the time you wish to travel.
In the England and Wales, there are 13 weeks of school holidays in total. The school holidays are spread out as:
1 week in October
2 weeks in December
1 week in February
2 weeks in April
1 week in May
6 weeks in July and August
In Scotland the school holidays are:
2 days in September
1 week in October
1 day in November
2 weeks in December
2 days in February
3 Weeks in April
2 days in May
8 weeks in June/July and August
In the US, the school holidays for most school are:
1 week in November for Thanksgiving
2 Weeks in December
1 week in February
1 week in March or April for Spring Break
8 Weeks from June to August /September.
Climate Conditions
The climate conditions of where you wish to visit is crucial to the success of your holiday. For example, visiting The Middle East in July and August might work out cheaper but the experience of such harsh conditions might be too bitter to bear. Hence, it is best to choose destinations in line with climate conditions including any risks of potential natural climate disaster.
Once you've nailed the school holidays period and the climate condition for your family travel,  you need to consider where to go.