The root to a successful family travel is planning. With this ultimate guide to family travel, you will gain an insight into the planning process of family holidays including where to go with children of varying ages, what to consider, the travel documents needed and a free family planning checklist.
After a decade of travelling with my family, I have gained the experience to make me an authority on the how to's of family travel. 
There has been:
countless misjudgement.
cultural unawareness.
unresearched time of travel.
loss of the useful items.
lack of necessary items for travel.
I have made a lot of mistakes, and I have been overly curious. I have gained treasured memories, expanded knowledge of the countries visited and travel savviness.

This post hopes to share the ultimate guide to family travel, show you how to make travelling with kids exciting and organised. 
I hope this ultimate guide to family travel helps  you become your family's travel hero.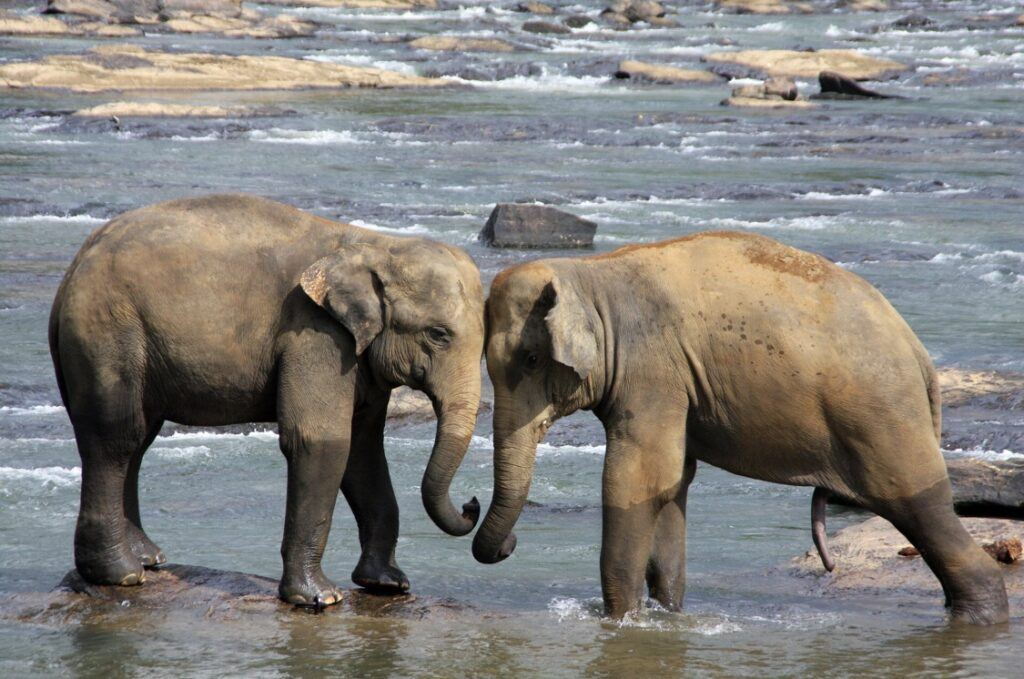 There are two key things in the How to's to family travel to consider before you start planning your family travels.
School Holidays
Climate conditions
School Holidays
The school holidays around the world varies and sometimes it is difficult to keep up with the difference between schools, states, and countries. For example, the school holidays calendar for children in independent or private schools vary greatly to the school holidays calendar of children in the state schools.  Of course, if you're homeschooling your kids, you have more flexibility in choosing the time you wish to travel.
In the England and Wales, there are 13 weeks of school holidays in total. The school holidays are spread out as:
1 week in October
2 weeks in December
1 week in February
2 weeks in April
1 week in May
6 weeks in July and August
In Scotland the school holidays are:
2 days in September
1 week in October
1 day in November
2 weeks in December
2 days in February
3 Weeks in April
2 days in May
8 weeks in June/July and August
In the US, the school holidays for most school are:
1 week in November for Thanksgiving
2 Weeks in December
1 week in February
1 week in March or April for Spring Break
8 Weeks from June to August /September.
Climate Conditions
The climate conditions of where you wish to visit is crucial to the success of your holiday. For example, visiting The Middle East in July and August might work out cheaper but the experience of such harsh conditions might be too bitter to bear. Hence, it is best to choose destinations in line with climate conditions including any risks of potential natural climate disaster.
Once you've nailed the school holidays period and the climate condition for your family travel,  you need to consider where to go.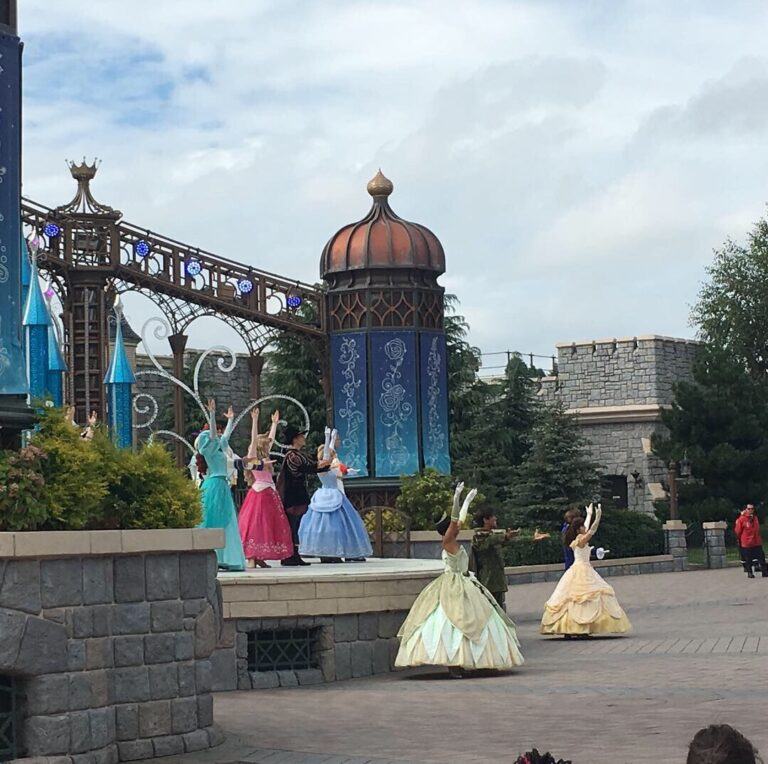 Planning where to go will be based on certain preference and interest such as:
 All Inclusive resorts
Theme Parks
Cruise 
Ski resorts
Cultural breaks
City breaks
Safari adventures
All inclusive family resorts provides spacious accommodation, fantastic range of dining options, extensive leisure facilities and wonderful entertainment for the family. 
They are a great way to enjoy a package holiday on a budget. Increasing numbers of all – inclusive family resorts are stylist and luxurious whilst giving you the best value for your money.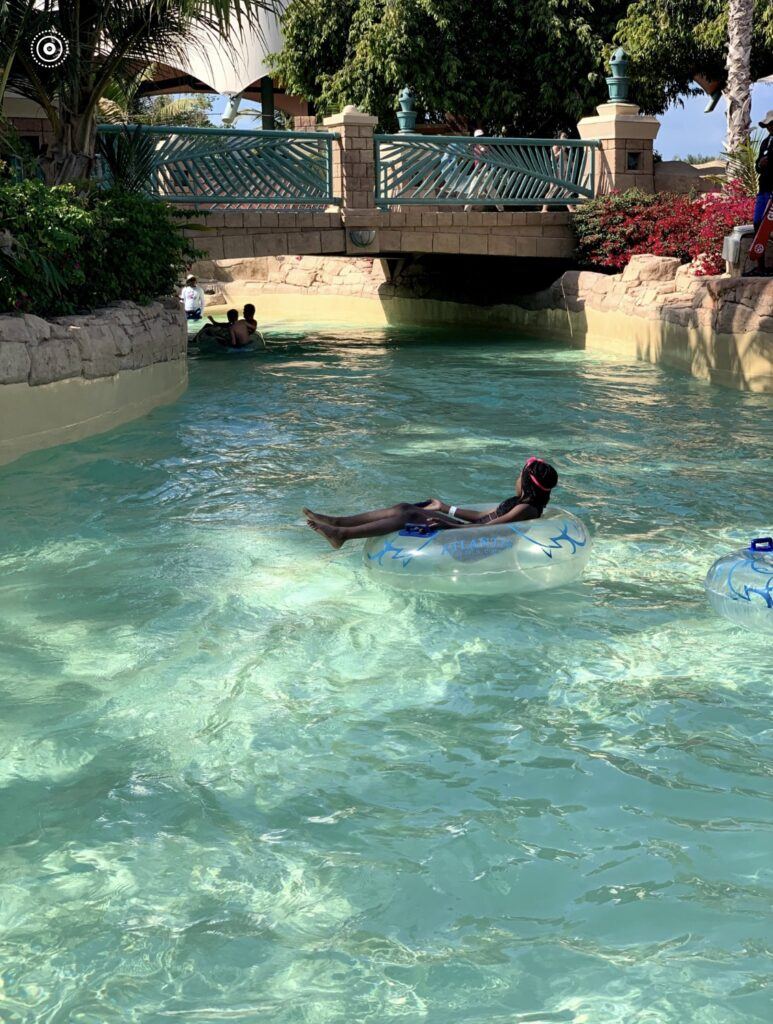 Theme Parks are excellent options in terms of offering accommodation, entertainment and experiences that are too good to miss. Most children love seeing the characters dressed up and being enveloped in magic. As children get older, they start to appreciate the rides and attraction but the nostalgic feel for magic is still hidden somewhere.
I'm yet to see a child that does not crave the joys and happiness from a theme park. Although Disneyland Parks are quite popular, they are a number of Theme Parks that offer equally good experiences around the world and in the UK.
In the UK:
Alton Towers, Staffordshire.
Chessington World of Adventures, Surrey.
Legoland, Berkshire.
Thorpe Park, Surrey.
M & Ds, Scotland.
Around Africa, Europe and the Middle East:
Dubai Parks and Resorts.
Port Aventura, Spain.
Legoland, Denmark.
Walibi, Belgium.
Europa Park, Germany.
Gronalund, Sweden.
Aquaventure Waterpark, Dubai
Gold Reef City, South Africa.
 Gardaland, Italy.
Efteling, Netherlands.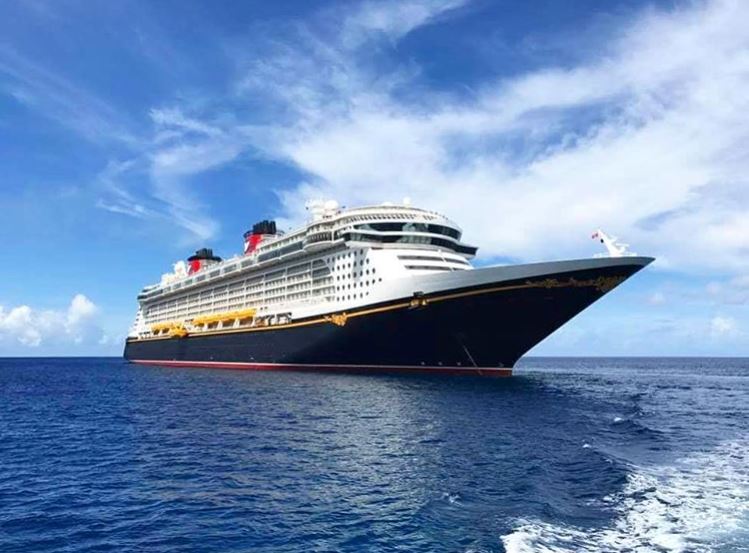 If you thought that cruise holiday was for the golden age, you'll need to think again. Many cruise lines offer family-friendly packages that are full of entertainment. Cruise lines always seems to be coming up with amazing ships with incredible features for the whole family. Imagine a go-kart on a ship, a complete jaw-dropping water park, climbing walls, surf simulators, splash pads, laser tag, Star Wars fun games and an opportunity to dine with favourite characters! There is something for kids of all ages on a cruise line.
The popular cruise lines for family travel are:
Disney Cruise line with four cruise lines – Disney Dream, Disney Fantasy, Disney Magic and Disney Wonder.
Carnival Cruises.
Royal Caribbean International Cruise line.
PO Cruises.
Marella Cruises.
MSc Cruises.
Princess Cruises.
A family ski trip is the best way to enjoy the winter school holidays in December and February with your children. The secret to a successful ski trip is choosing a ski resort that caters for families. Family Ski Resorts provides off-slopes activities, lift-pass deals, child-care facilities, soft play area, children's ski lessons, accommodation close to the slopes and meal times designed around the needs of children.
The best family ski resorts around Europe are:
Wengen, Switzerland
Zell Am See, Austria
Selva, Italy
La Rosiere, France
El Tarter, Andorra
Arinsal, Andorra
 Ruka, Finland
Obergurgl, Austria
Vemdalen, Sweden
 La Plagne, France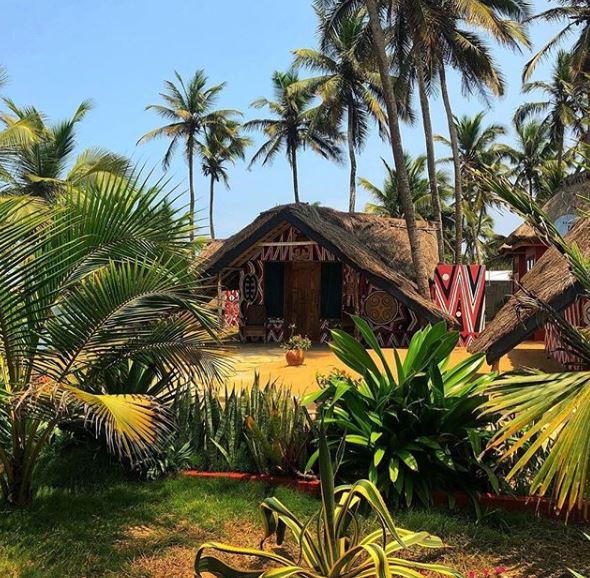 Cultural Trips lets you immense totally in the culture and history of the locals.
Cultural Trips are rewarding because of the experience to unearth languages, stories and monuments around the world. 
From the iconic Egyptian pyramids to discovering the Omo Valley and Omo National Park in Ethopia to the intriguing journey from Senegal to Guinea Bissua where you can engage with the Fulani's (the world's original nomads) as they herd their cattle across the savannahs of West Africa.
Follow an unforgettable journey to amazing places throughout Africa or opt for a cultural trip to the Middle East where you can spend the night under the stars in Wadi Rum or Snorkel in the Red Sea. You can opt to float in the Dead Sea or go on a camel ride across the desert. If you are an adventurous family, you can rumble through the ruins of Crusader, fortess of Ajlun.
Explore Europe's cultural trip and start in France where you can indulge in the lifestyle of a Lordship in the most astonishing Chateau or head to Central Europe for a comprehensive tour of Czech Republic, Slovenkia, Austria, Hungary and Poland.
City Breaks are the most popular holidays families of older children lean towards. They can be fun, upbeat and knowledgeable.
City Breaks across Europe are easy to get to with more high speed rail connections and road border free access.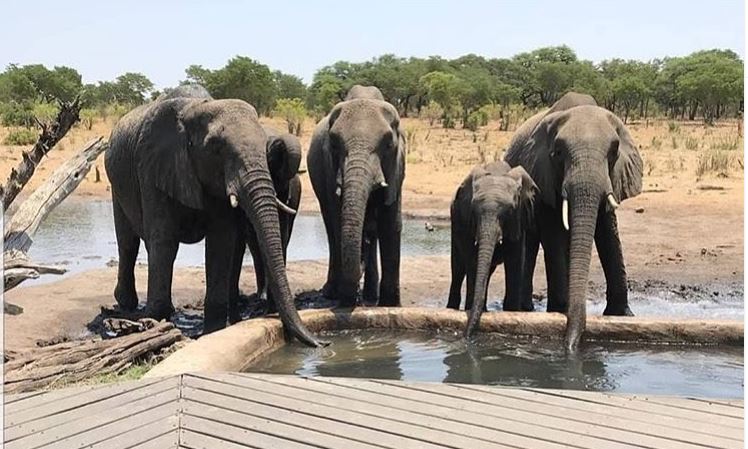 Safari Adventures are fun-filled, jaw dropping moments for the whole family. It provides an opportunity to be in nature and see the Big 5 in their natural habitat.
The Top 12 African countries for Safari Adventures are:
Swaziland – costs from £70  per person per day.
Namibia – costs from £85 per person per day.
Kenya – costs from £91 per person per day.
South Africa – costs from £95 per person per day.
Mozambique – costs from £125 per person per day.
Botswana – costs from £144 per person per day.
Zimbabwe – costs from £146 per person per day.
Tanzania – costs from £148 per person per day.
Zambia – costs from £150 per person per day.
Uganda – costs from £160 per person per day.
Malawi – costs from £202 per person per day.
Rwanda – costs from £226 per person per day.
The How to's of family Travel: Travel Documents
No family travel is possible without the right travel document or paper work. The required travel document or paper work varies for each destinations. Even if stay-cations are your thing, you will still need some form of travel document or paper work.
Here is a breakdown of travel documents or paper work required for a successful family holiday.
Travel Insurance
For local travels, international travels and city breaks, a travel insurance is necessary for any travel where you will be spending from 2 days away from your usual residence.
Read this useful post on Family Travel Insurance here for more information.
Passport
An International Passport or Proof of Identify Cards are required for travelling.
For international travel, a passport with a minimum of 6 months validity is necessary.
Read about how to get a passport here.
Visa
There are countries you will need to obtain a Visas before travelling and there are countries where Visas are issued on arrival for a cost.
The best way to know is to research the destination you are going to and to check if Visas are required or not.
Visas are usually obtained online or through the High Commission Offices of the country you wish to travel to. 
Ensure you make arrangements for Visas in good time before your travels to avoid disappointments. 
Some countries are particularly slow at processing Visas. Check the Foreign and Commonwealth website for advice here.
Health Certificates
Some countries require particular health certificates before you are issued clearance into their country.
For example, for travels to some countries in Africa, you will need a yellow fever certificate.
Read more on my health page here.
Driving Licence
If you plan to rent a car while on your travels, it is best to take your driving license along. It is also advisable to apply for and take an International Drivers License (IDL) along for your travels.
An IDL is a legal requirement to drive or rent a car in several countries. It is recognised in 186 countries and usually valid for about 5 years. It is recognised by the United Nations and it certifies that you are a holder of a valid drivers liscense in your country.
It is highly recommended for families because of the ease and safety it gives when renting a car abroad.
Other Travel documents
The other travel documents that might be useful for travels are:
Copies of accommodation confirmations.
Travel Tickets – planes, trains, buses and channel crossing documents (if applicable).
Copies of bank accounts details (required for entry in some countries)
Marriage Certificate (if applicable) and required in some countries.
The How To's of Family Travel: Ultimate guide
Packing for your Family Holiday.
Check out my family packing checklist and never forget a thing for your travels.
3 sustainable means of travel
More people are deciding on more sustainable means of travelling that means more people are deciding on using a private car, a train or a coach for train.
This post explains how to travel more sustainably.
Wellness Tips  for a family Holiday
How do you keep healthy on your holiday?
Read my wellness tip for a family holiday.
Choosing the best travel iron
Read my reviews on the 3 best travel irons for smart looking family photos.
Read my post on the 5 common family travel scams you need to watch out for.
10 tips for travelling with a baby and toddler
Read this post from Petite Capsule.
The How To's of Family Travel: Final Thoughts
The how's to of family travel: ultimate guide provides exhaustive details on how to consider the best time for travel and the climate conditions of your proposed destination.
It covers how to plan where to go and how to ensure you have the required travel documents.
Finally, the how to's of family travel provides resources for making your travels easier and fun-filled.
I will be adding to this post as required. If you think I have missed an important point, please let me know in the comments and I will add it in.