Are you planning a weekend away to Cambridge? Are you wondering where to stay in Cambridge? Which hotels are in Cambridge, UK? This local's guide for a weekend away to Cambridge will provide details for where to stay in Cambridge, list of hotels in Cambridge City Centre and budget hotels in Cambridge.
Cambridge is the best-kept secret location for exploring riverside views, walking in the footsteps of the past head of states and established creators and scientist. It is truly an international city, rich in history and popular with tourist. It is a beautiful city and I'm proud to call it home. Cambridge is the perfect destination to spend a ladies weekend away, a relaxing family weekend away or perhaps a solo traveller's weekend away.
How to get to Cambridge, UK
Cambridge is located in the East of England approximately 45 minutes on the train from London King's Cross Station and 1 hour 10 minutes from London Victoria Coach station and about the same time if you are travelling by a car from London.
If you are coming on the train from London King's Cross Station, you will have the options of two Cambridge train stations depending on the location of the accommodation you have booked. The two Cambridge train stations are Cambridge railway station located at Station Road Cambridge and Cambridge North railway station located at North Station Road. It is easy to find taxis from either of the train stations to your accommodation. I will suggest stopping at Cambridge Train station because it will be more convenient to walk to the city centre from here.
If you decide to use the National Express Coach from London (Stratford), you will arrive at Cambridge Parkside Bus Station which is a 2 minutes short walk through Parker's Piece to the city centre.
If you are driving to Cambridge, you will notice signs of Park and Ride Stations. It is a good idea to park here because most Park and Ride stations are free, as such, you can park your car, take a Park and Ride Bus to the city centre without worrying about parking charges.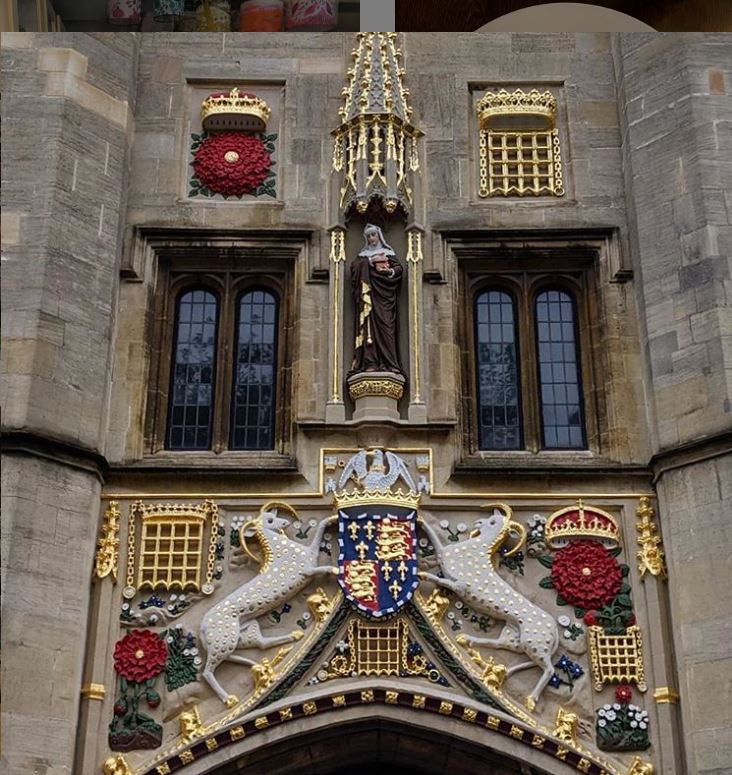 7 Popular hotels for Weekend Away to Cambridge
The popular hotels for your weekend away stay in Cambridge will be subject to preference and the experiences you wish to get out of your stay. I have looked at 7 popular hotels for your weekend away to Cambridge.
University Rooms
The Varsity
Hilton HHonors" data-wplink-url-error="true">Hilton City Centre, Cambridge
Tamburlaine
Hotel du Ven & Bistro Cambridge
The Gonville Hotel
University Arms
University Rooms
If you have always wondered what it will look like to be a student at one of Cambridge's 31 Colleges known famously worldwide as Cambridge University then, this is your opportunity to book one of Cambridge's University Colleges with University Rooms. University Rooms rents out student accommodation to visitors. The prices here are a bargain. Starting at just about £46 a night for bed and breakfast. There is a choice of Ensuite or rooms with shared bathrooms.  It is a great choice if you want to inspire your aspiring teenager into walking the footsteps of famous people like Darwin, Newton and Prince Charles.
If budget accommodation is not your thing, then opt to stay at The Varsity
The Varsity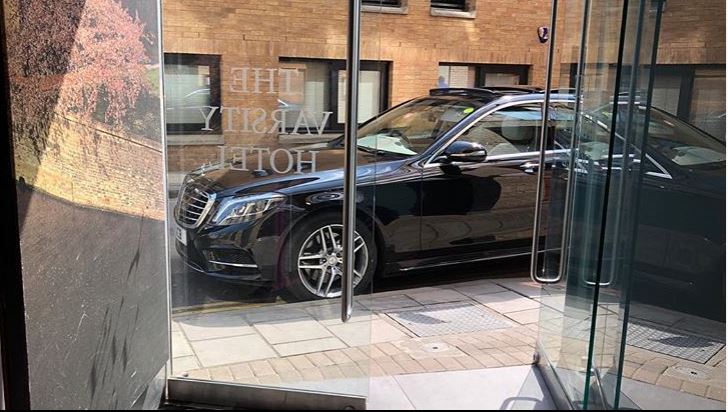 The Varsity is my kind of accommodation. It is a contemporary luxury hotel with English quirkiness. It is tucked between two prestigious Cambridge university Colleges – St John's College and Magdalene College right on the bank of River Cam. Book the Spa Escape combination which offers facial treatment, a message and accommodation for about £500 per night for 2 adults.
If you are looking at a mid-range luxury accommodation with easy access to all you want to do in Cambridge, then consider these hotels.
University Arms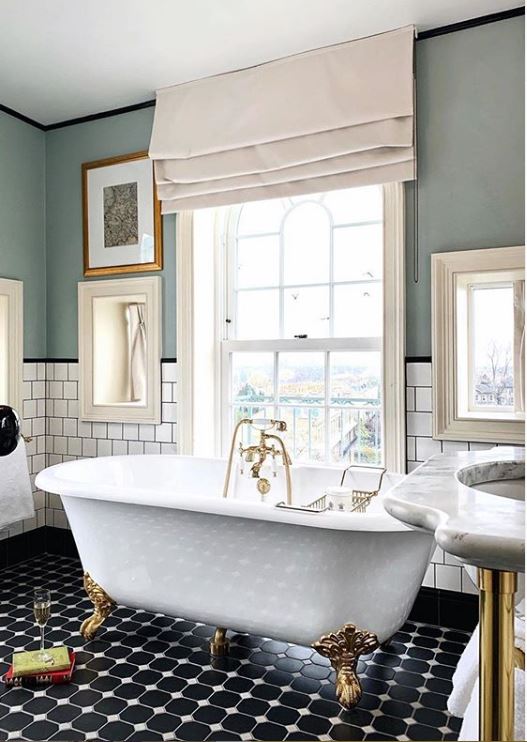 University Arms, it is the oldest hotel in Cambridge, situated in the beautiful central park – Parker's Piece, it offers 192 bedrooms with a bar and bistro, Parker's Tavern.
Hilton City Centre Cambridge
Hilton City Centre Cambridge is a four-star hotel which is centrally located for shopping, dining, the breakfast selection on offer at Hilton City Centre is exceptional.
The Tamburlaine Hotel
The Tamburlaine Hotel is close to Cambridge Railway Station. It is a light-filled chic cosy hotel with 155 rooms filled with intricate designs and plush velvet seats.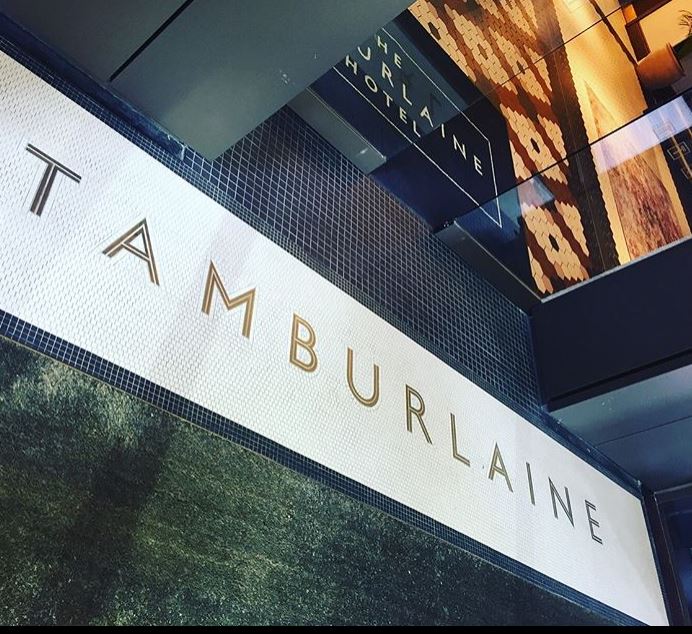 Hotel du Ven
Hotel du Ven is a 41-bed hotel and offers a quirky boutique character, perfect for exploring nearby Fitzwilliam Museum.
The Gonville Hotel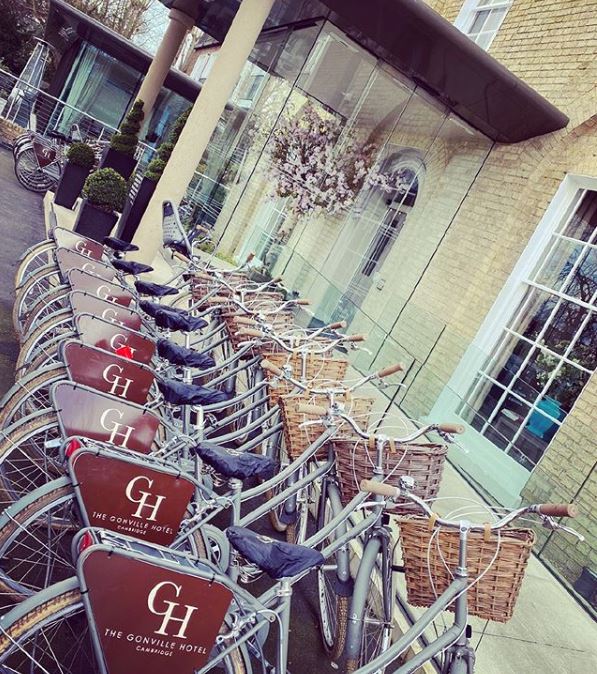 Gonville is a 92-bed hotel situated within minutes walk to the city centre. It is truly a family hotel because it offers an array of family-fun activities like a calendar of outdoor cinema screenings and live jazz concerts, Bobbin bikes to explore Cambridge for free, two fine dining restaurants and an Espa Spa for indulging. Dogs are welcome to stay here too.
7 popular Hotels: Cambridge City Centre
Here is a list of hotels in Cambridge City Centre.
Cambridge Hotel City Centre – a 4-star hotel facing River Cams and close all amenities.
Hilton Cambridge City Centre
The Varsity Hotel & Spa
University Arms Hotel
The Gonville Hotel
University Rooms
Hotel du Vin & Bistro Cambridge
Budget Hotels Cambridge
 University Rooms
 Ibis Hotel
 Premier Inn
A weekend away to Cambridge: What to see
My
top 5 must-do things

when you are visiting Cambridge are:
Fitzwilliam Museum
Punting
The University Colleges
Great St Mary's Church
Cambridge Market's square
Fitzwilliam Museum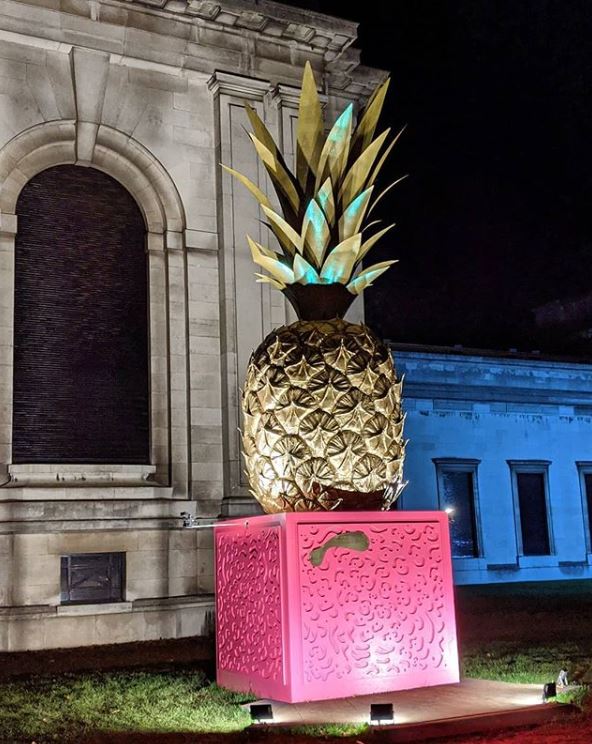 There are tons of museums in Cambridge to educate and inspire people of all ages. It doesn't matter if you like hands-on experience or wanderlust experiences. Cambridge has a museum for you. My pick is the Fitzwilli