The 7 travel health tips are designed to guide you to healthy and safe journeys across countries in Africa, Europe and the Middle East.  Health is Wealth can be classed as one of the cliches but true sayings of all time.  Your health is important and when you are planning to travel, you need to invest some time researching the travel health tips you will need for your destination.
From obtaining a yellow fever certificate to travelling with medication,  this post on travel health tips provides useful resources for healthy travelling because one of the things you need to take care of when travelling is your health.
If you wish to travel abroad, you first stop is the Travel Health Pro website, it comprises of the health resources of the National Travel Health Network and Centre (NaTHNac) which is a government website dedicated to giving doctors travel health tips and risks as they develop across the world.
7 Travel Health Tips for Family Travel
Visit your GP or family doctor and travel clinic before travelling. As appointments are difficult to schedule, it is advisable to arrange a visit well in advance.
Take up a Family Travel Medical Insurance. Travel Insurance covers all pre-existing medical conditions. Find my guide to the best family travel insurance here.
Look up the nearest hospital close to where you're visiting and know the emergency numbers of the destination.
Take copies of medical history for the children.
Take Epi pens, inhalers and every medical equipment you child might require.
Take precautions to beat jet-lag.
Avoid Diarrhoea and take a filtered water system.
7 Travel Health Tips for travels to Africa.
Africa is my motherland and I love to encourage people to visit Africa at least once in a life-time. To visit Africa, you need to be aware of the health risks and follow the required travel health tips for a breath-taking healthy experience of Africa.
Travel Health Tips 1:  Sunscreen.
In most countries in Africa, there are two seasons, the wet season and the dry season. Both seasons usually have temperatures ranging from 25 degrees Celsius to 45 degrees Celsius depending on the part of Africa you are visit and the time of the year you visit. Read about the weather and climate of Africa here. As a result you will need sun protection of a sun protection factor(SPF)of a minimum of 30. Get some tried and tested sun protection cream here. Apart from sun creams, you will need sun hats, sun glasses and light travel scarfs.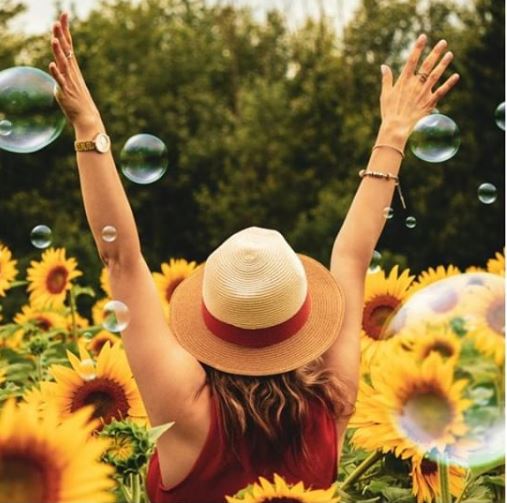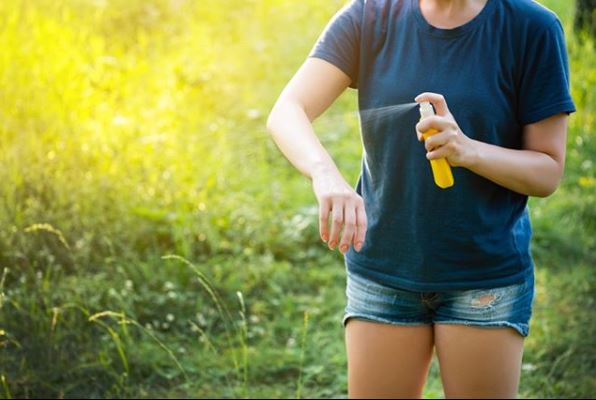 Travel Health Tips 2: Antimalarial Medication