Explore the diverse lands,  lush green rainforest, sandy deserts, the sweeping savannas and the pure, undiluted cultures of my Motherland. Get the best guides on the countries I have visited in Africa and read more about: planning a trip to a country in Africa – the best time to visit and how to get there, travel requirements – visas and checklists, suggested itineraries, recommended family friendly hotels and reviews, highlights and overall experience.
Zanzibar is one of the off-beaten destinations for an idyllic family holiday with the most simple yet beautiful beachfront resorts. It is an exotic island with white sand, clear plains, friendly locals, rich ginger ale drinks, peaceful and beautiful views to wake up to every day. Read more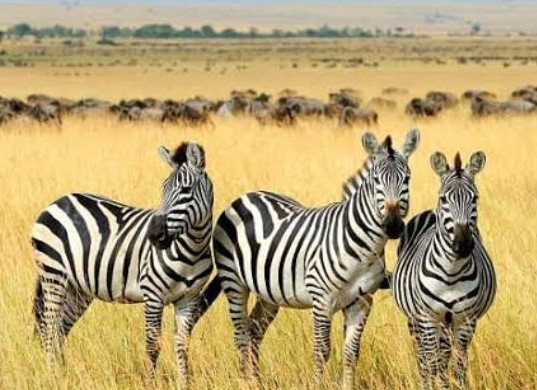 The vibrant culture of Lagos, Nigeria will keep you on your toes. No one parties hard like Lagosian. It is the home of the biggest Afrobeat music in the world. 
Are you looking for African's biggest carnival party? Calabar, Nigeria has so much more to offer from the National Park to Obudu Cattle Ranch.
You will witness the most amazing views ever in Africa's Longest cable car.