13 Weeks Travel | Holidays for Africa
Explore the best holidays for Africa. Its diverse lands, lush green rain forest, sandy deserts, the sweeping savannas and the pure, undiluted cultures of my Motherland. Get the most unique guides on the best holidays for Africa and get insider tips on all holidays for Africa. Read more about: travel health tips for travel to Africa, planning a trip to a country in Africa – the best time to visit and how to get there, travel requirements – visas and checklists, suggested itineraries, recommended family friendly hotels and reviews, highlights and overall experience.
Health Tips for Travel to Africa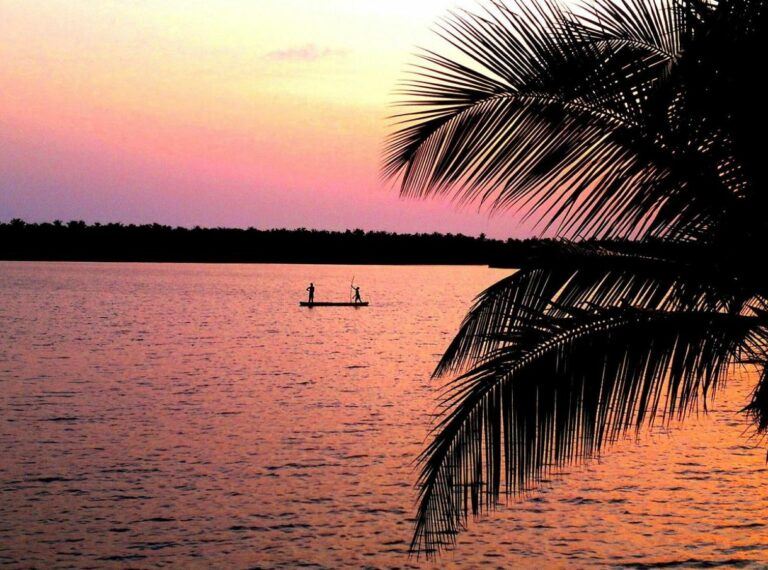 Sun Protection : Temperatures in countries in Africa vary and can rise to about 52 degrees Celsius. Take sun protection accessories like sun-glasses, sun hats and light long-sleeved clothing.

Antimalarial Medication: Antimalarial medication is used to prevent and treat Malaria. Visit a travel clinic in good time before you travel and follow the recommended dose and the cause of antimalarial treatment.
First Aid Kit: Take a first aid essential kit that will have products like hand sanitisers, alcohol swabs, iodine wipes, hydrocortisone, antibiotic ointment, antihistamines, digital thermometer, latex gloves, bandages, paracetamol and lip balm.
Yellow Fever Vaccination: Yellow Fever is a serious infection spread by mosquito. A Yellow Fever vaccine is recommended for people from 9 months of age who are travelling to countries in Africa where Yellow Fever is found and to countries in Africa where Yellow Fever vaccination certificate is required. Get a Yellow Fever Vaccine at least 10 days before you travel to allow enough time for the vaccine to work.
Water-borne Conditions: Take care to avoid food and water-borne conditions such as stomach upsets and traveller's diarrhoea. To prevent Water-borne illness, take drinks served in unopened, factory produced cans or bottles. Avoid food prone to contamination such as salads, uncooked fruits and vegetables and food exposed to flies.
Clothing – Wear light breathable fabrics and long sleeved comfortable clothing.
Footwear: Pack sturdy shoes for walking and breathable shoes like sandals and flip flops. 
Zanzibar is one of the off-beaten destinations for an idyllic family holiday with the most simple yet beautiful beachfront resorts. It is an exotic island with white sand, clear plains, friendly locals, rich ginger ale drinks, peaceful and beautiful views to wake up to every day. Read more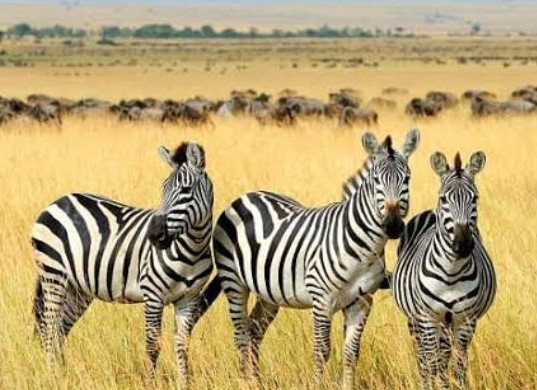 The vibrant culture of Lagos, Nigeria will keep you on your toes. No one parties hard like Lagosian. It is the home of the biggest Afrobeat music in the world. 
Are you looking for African's biggest carnival party? Calabar, Nigeria has so much more to offer from the National Park to Obudu Cattle Ranch.
You will witness the most amazing views ever in Africa's Longest cable car.
Explore the Voodoo culture, the language and the juiciest pineapple on the planet
You will be exposed to how the people of Ganvie still live on stilts.
Get inspired and venture into the smallest country in West Africa. 
Take a closer look into African's original wooden sculptures and unique terracotta art work that dates back to the 12th century and be amazed by the Valley of Bats!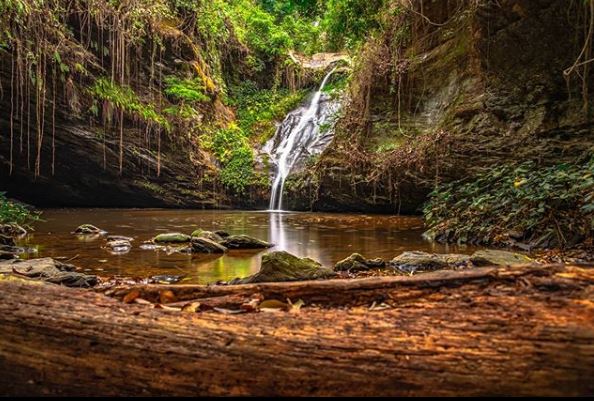 Enjoy a visit to Cape Verde with your family. Explore the largest Island of Santiago, relax on the black sandy beach or the white sandy beach.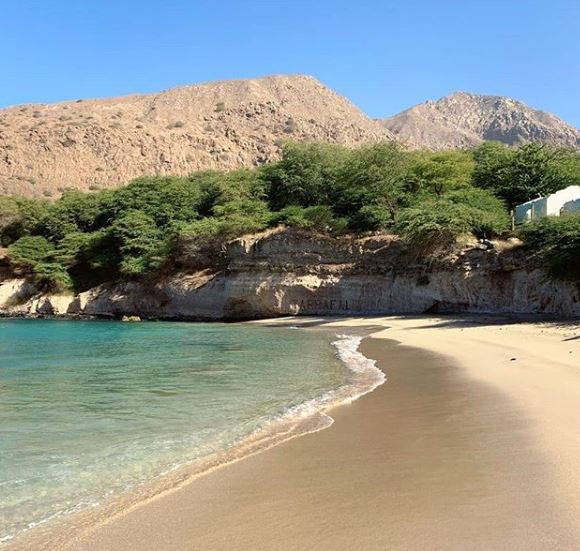 The weather in Africa is considerably interesting from the cyclone season in Madagascar to the heavy winter snows in Morocco or South Africa. The weather in Africa varies and can be classed according to its region.