CAPE VERDE HOLIDAYS ALL INCLUSIVE OPTION
If you are looking for an off the beat destination in Africa, Cape Verde holidays all inclusive options might be the missing jigsaw you have been seeking.  Cape Verde or Cabo Verde as referred to by its locals is one of the Islands located off the coast of West Africa. The closest West African country to Cape Verde is Senegal and Senegal is actually the quickest way to travel to Cape Verde if you are based in West Africa.
In terms of value for money, this tropical heaven rivals other Islands off the coast of Africa like the Canaries, Madeira, Zanzibar,  Lamu, Mauritius, Madagascar, Praslin, and Seychelles. It is blessed with glorious year-round sunshine, remote beaches, excellent all-inclusive hotels, and amazing things to do in Cape Verde for every member of the family. This post offers the 13 best things to do during your all-inclusive Cape Verde holidays.
HOW TO GET TO CAPE VERDE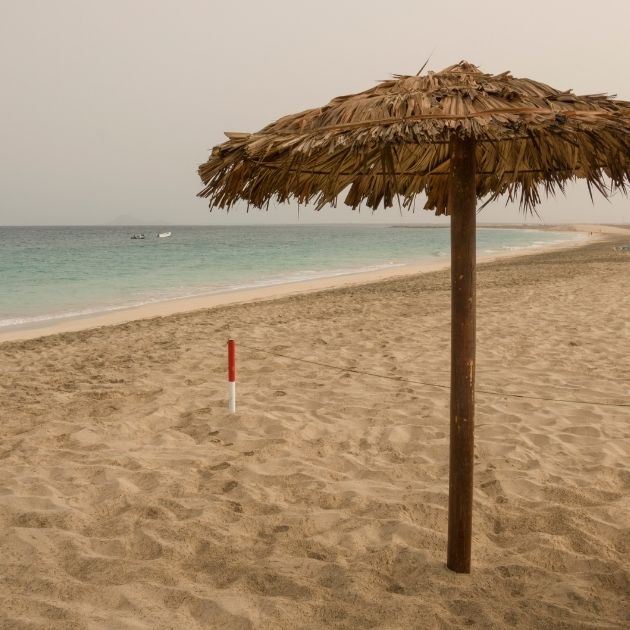 You can fly directly to Santiago, Sao Vicente, Sal, and Boavista in Cape Verde.
From the UK,  TUI airline operates direct flights just under 6 hours from Gatwick Airport, Manchester Airport, and Birmingham Airports to Sal and Boavista airports on different days. During the Summer, Tui airline flies from Bristol Airport to Sal Airports at least twice a week.
You can fly directly to Cape Verde from Portugal. Portugal played a major role in Cape Verde as previous Slave Masters or colonial lords. Portuguese is commonly spoken and as a result, there are direct flights through Lisbon from these UK airports: Manchester, Gatwick and Heathrow airports to Santiago, Sao Vicente, Sal and Boavista.  You can also fly from Edinburgh, Bristol, or Luton airports with EasyJet, or with Ryanair from Stansted to Lisbon. Then, get a separate ticket on TAP for your onward flight to Cape Verde.
From the USA and Canada…
TAP (the Portuguese National carrier) has daily direct flights from Toronto, Boston, New York, and Miami to Lisbon. SATA (the Azorean airline) operates daily direct flights from Boston and Toronto to Lisbon. You can arrange a separate ticket to connect on a TAP flight to either Santiago, Sao Vicente, Sal, and Boavista.
HOW TO GET AROUND CAPE VERDE
Cape Verde is made up of 10 islands. The 10 Cape Verde Islands are:
Santiago – the most populous island
Sao Vincente –
Santo Antao-
Fogo –
Sal
Sao Nicolau
Brava
Maio
Boa Vista
Santa Luzia – this is an uninhibited island
If you plan to island hop, getting around all the Cape Verde islands can be challenging. Flying is the most convenient way to get around Cape Verde. However, there are ferry service between Sao Vincente and Santo Antao, and Fogo and Brava.
WHAT IS THE BEST HOTEL IN CAPE VERDE?
Cape Verde is fast becoming a honeymoon destination and if you are looking for a hotel that will tick all the right boxes, Club Beach Resort or the Hotel Riu Karamboa will be perfect for you. The best hotel in Cape Verde is Club Hotel Funana all-inclusive resort. A close rival is the Melia Tortuga Beach in Santa Maria.
 BEST ALL-INCLUSIVE HOTELS IN CAPE VERDE
Here is a list of the very best all-inclusive hotels in Cape Verde:
Melia Tortuga Beach is a 5 star hotel located in Sal and within 15 min utes walk to Ponta Preta and Viveiro Botanical Garden and Zoo.
Wyndham Reef Resort in Boa Vista
Royal Horizons Boa Vista
AHG Marine Club Beach Resort
Oasis Salinas Sea in Santa Maria
The Ritz Carlton – perfect for families.
TOP TIPS FOR CAPE VERDE HOLIDAYS ALL INCLUSIVE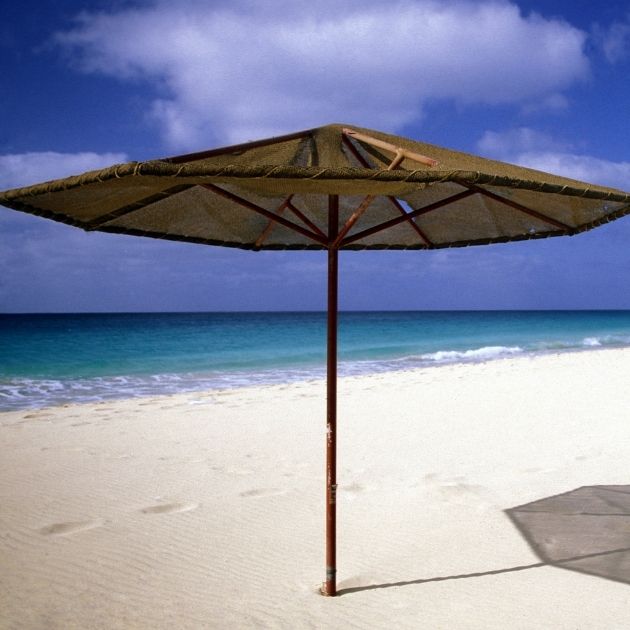 You will find the main Cape Verde's Tourist Attractions in Sal, Sao Vincente, Praia, and Santiago.
Sal is considered the main tourist hub.
Boa Vista is very popular with tourists.
Visit Santo Antao for volcanic walks and fascinating ravines.
Marvel at untouched scenery at Maio.
Consider a 7-day trekking tour from Mindelo.
Explore the other islands with a half-day island tour from Santa Maria to Sal.
You will get activities to do year-round.
CAPE VERDE'S CLIMATE
Average temperature: around 23 degrees Celsius
Hours of sunshine: an average of 9–10 hours
Rainfall: very little
Cape Verde enjoys a fantastic all-year-round climate where average temperatures sit comfortably above 20 degrees Celsius every month of the year.
13 BEST THINGS TO SEE AND DO IN CAPE VERDE
Diving at Santa Maria Beach
Snorkeling at Boa Vista
Wind Kitesurfing at Sal
Seeing Turtles
Whale Watching in Boa Vista and Sal
Trekking in Fogo, Santiago and Santo Antao
Visit remote beaches in Praia de Chava on Boa Vista
Relax on white-sand beaches in Santa Monica
See the sand dunes in Praia de Chava
Marvel at the sight of Santo Antao mountains
Surf on the west coast of Ponta Preta
Go surfing in the East and see Cabessa
WHEN IS THE BEST TIME TO VISIT CAPE VERDE?
Cape Verde can be visited year-round. if you are looking to go diving during your holiday to Cape Verde,  the best time to visit Cape Verde will be between April and October. If you plan to go windsurfing or kite surfing, you can visit year-round. If you have planned whale watching in your itinerary, then visiting between April to August will be perfect for you.
TRAVEL IN CAPE VERDE – TOURIST INFORMATION
Capital of Cape Verde: Praia
The population of Cape Verde: 511,000
Languages in Cape Verde: Portuguese, Crioulo
Time in Cape Verde: GMT-1
International dialling code in Cape Verde: + 238
Voltage in Cape Verde: 220AC, 50 Hz
Visas for Cape Verde: Cape Verde visa
Money in Cape Verde: Cape Verde escudo (CVE). Most major currencies can be changed, but euros are the most useful.
Cape Verde travel advice: Foreign & Commonwealth Office