This outstanding list of the best 50 gifts for Black Men is all you need to get your Christmas preparations started. I mean you can get personalised gifts for the men in your life from many outlets on Etsy but when it comes to offering that special something, this list of the best gifts for Black Men is your go-to list. 
I have deliberately specified this list of the most brilliant gifts for Black Men because the needs of a Black Man is different. For example, if you want to a clipper, you will need to spend some time researching the best hair clippers for Black men because their hair texture is different.
This list of 50 gifts for Black men have eliminated that research process for you and will give you a summary of the best gifts for out there for Black men in 2020. So if you are in the market for gifts for Black Men, then I suggest you have a serious look at this list.
Alternatively, if you have brother, son, partner or husband and you are unsure what to buy, don't miss the opportunity to impress them with a pick from this list of gifts for Black Men.
Forgive me if you don't have a Black man in your life. I have ensured that this list can be used as a list of gifts for young men and as a list of best gifts for older men too.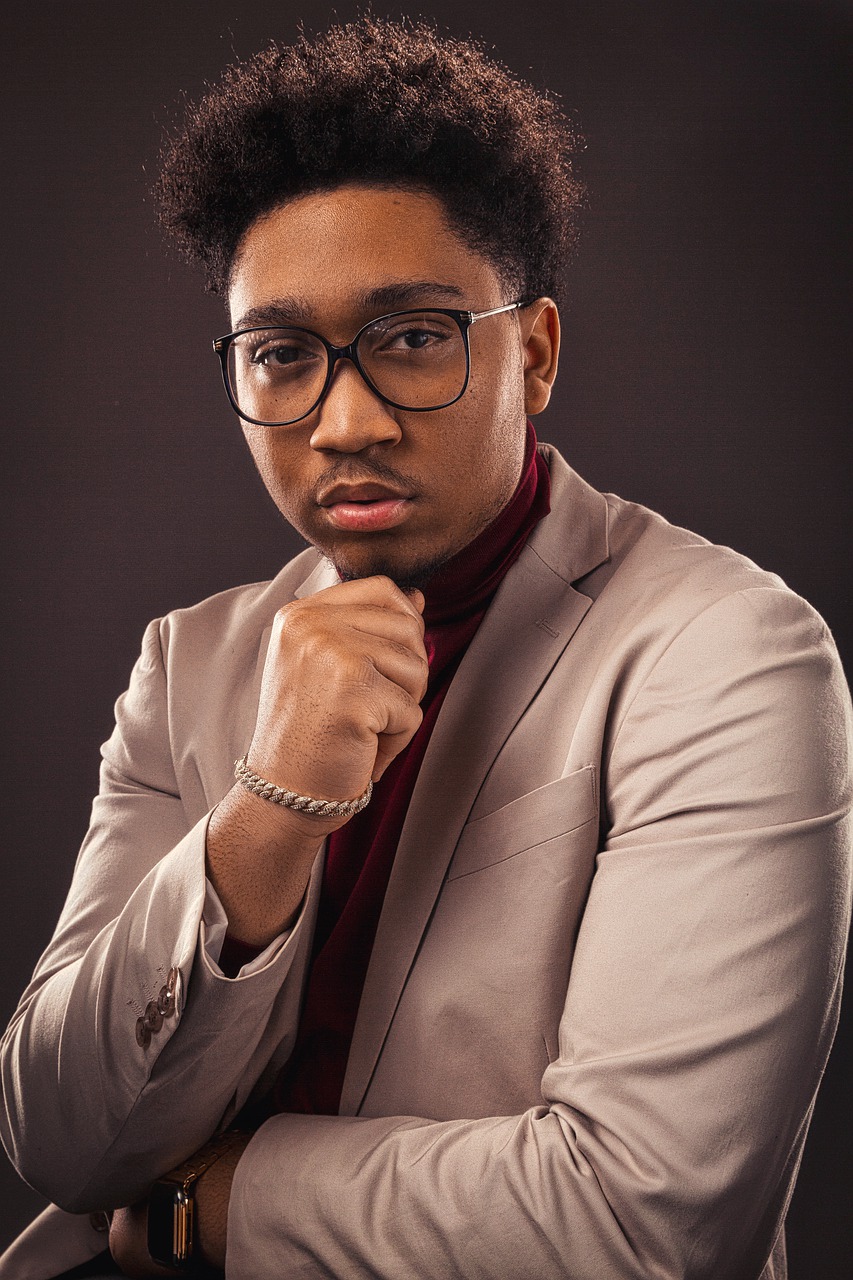 Gifts for Black Men who love to Travel
As you would expect, I am starting with a list of Christmas gifts for Black men who love to travel. I am 100 per cent sure that they will love at least one of the items from this list.
Anker Soundcore Wireless Earbuds.
Tommy Hilfiger White Beach Short
Hydro Flask
Sunglasses
100 ml travel aftershave