This outstanding list of the best 50 gifts for Black Men is all you need to get your Christmas preparations started. I mean you can get personalised gifts for the men in your life from many outlets on Etsy but when it comes to offering that special something, this list of the best gifts for Black Men is your go-to list. 
I have deliberately specified this list of the most brilliant gifts for Black Men because the needs of a Black Man is different. For example, if you want to a clipper, you will need to spend some time researching the best hair clippers for Black men because their hair texture is different.
This list of 50 gifts for Black men have eliminated that research process for you and will give you a summary of the best gifts for out there for Black men in 2020. So if you are in the market for gifts for Black Men, then I suggest you have a serious look at this list.
Alternatively, if you have brother, son, partner or husband and you are unsure what to buy, don't miss the opportunity to impress them with a pick from this list of gifts for Black Men.
Forgive me if you don't have a Black man in your life. I have ensured that this list can be used as a list of gifts for young men and as a list of best gifts for older men too.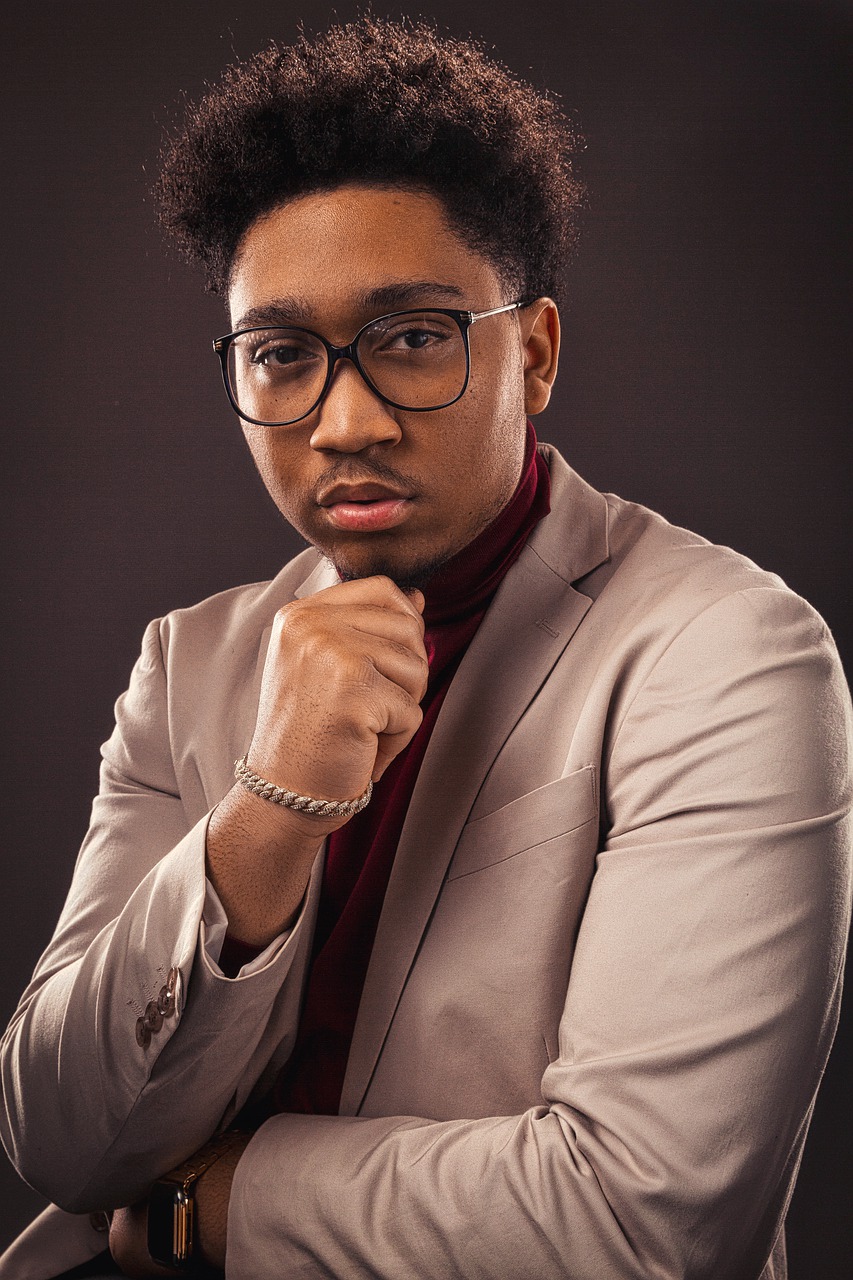 Gifts for Black Men who love to Travel
As you would expect, I am starting with a list of Christmas gifts for Black men who love to travel. I am 100 per cent sure that they will love at least one of the items from this list.
Anker Soundcore Wireless Earbuds.
Tommy Hilfiger White Beach Short
Hydro Flask
Sunglasses
100 ml travel aftershave
Gift for Black men who love to travel. #1
Anker is a leader in mobile accessories and you can trust that your man will appreciate this gift.
At less than £40, this is a great gift that will deliver music with exceptional accuracy and clarity.
It blocks out noise and has a playtime of 40 hours and a single charge will last you for 7 hours of listening.
This wireless earphone has waterproof casing which allows your man to listen and keep talking even in the rain.
Gift for Black men who love to travel. #2
This is a gift you are sure your man will use. Most Men I know are loyalist to the Bose brand and I'm sure yours will love this product too.
The Bose Noise Cancelling Headphone 700 is sleek, seamless and futuristic.
It is comfortable to wear and lightweight; it has a supreme noise cancelling facility as well as an adaptive mic system.
With 20 hours of wireless battery life and an optimised system with Alexa and Google Assistant, I believe this gift will be perfect for your man.
Gift for Black men who love to travel. #3
I know this gift is not cheap but if you are spending close to £500 on your man, the product must be worth it and potentially pay for itself over time.
This drone is ultra-compact and easily folds in and out. It has an on-the-go USB C charger and comes with a parrot sky controller. It is user friendly and great for beginners and professionals too.
Gift for Black men who love to travel. #4
White Tommy Hilfiger Beach Short and Bikini Set
Obviously, your man will not be wearing the bikini set but to complete the look, you need to get yourself a bikini set to go with his white Tommy Hilfiger beach short. Like a surprise cute set for both of you. 
This Tommy Hilfiger beach short at £25 is a bargain that will go well with your Sian Marie Bikini Wear.
Gift for Black men who love to travel. #5
Reduce your man's use of single-use plastics during his travel with this Hydro Flask.
Gift for Black men who love to travel. #6
San Disk Extreme PRO 256 GB SDXC Memory Card.
This is a powerful SD UHS memory card with speeds of up to 90MB/s and UHS speed class 3 (U3) recording.
It delivers up to 170 MB/s transfer speeds. It is temperature-proof, waterproof, shock-proof, x-ray proof and full 4K UHD video.
Gift for Black men who love to travel. #7
This camera bag is a dream bag for travellers. It is made with sturdy, waterproof material and offers comfortable padding around the straps.
Gift for Black men who love to travel. #8
I know a lot of thoughts goes into picking up the finest sunglasses for your man especially because he needs to test it first. 
What works best is going for similar frames that he has and going for the brands.
My go-to brand is Ray-Ban. You can go wrong with a good pair of Aviator Classic.
Gift for Black men who love to travel. #9
This is one of the essentials to have when going on holidays.
It is a 100 ml bottle and will get the nod with immigration officers at the airport. 
Christmas Gifts for Black Men who love fashion
Every black man I know love fashion. They really love to dress up and stand up to the occasion. These sets of gifts are for Black men who love fashion.
Stripy sock set
Gucci scarf
Apple Watch
Personalised phone case
Barbour Waxed Cotton Jackets
Nike Men's Air Jordan
Soft Sheen Sportin Waves
Loake Shoe Care Kit
Practical Christmas Gifts for Black Men who love home improvements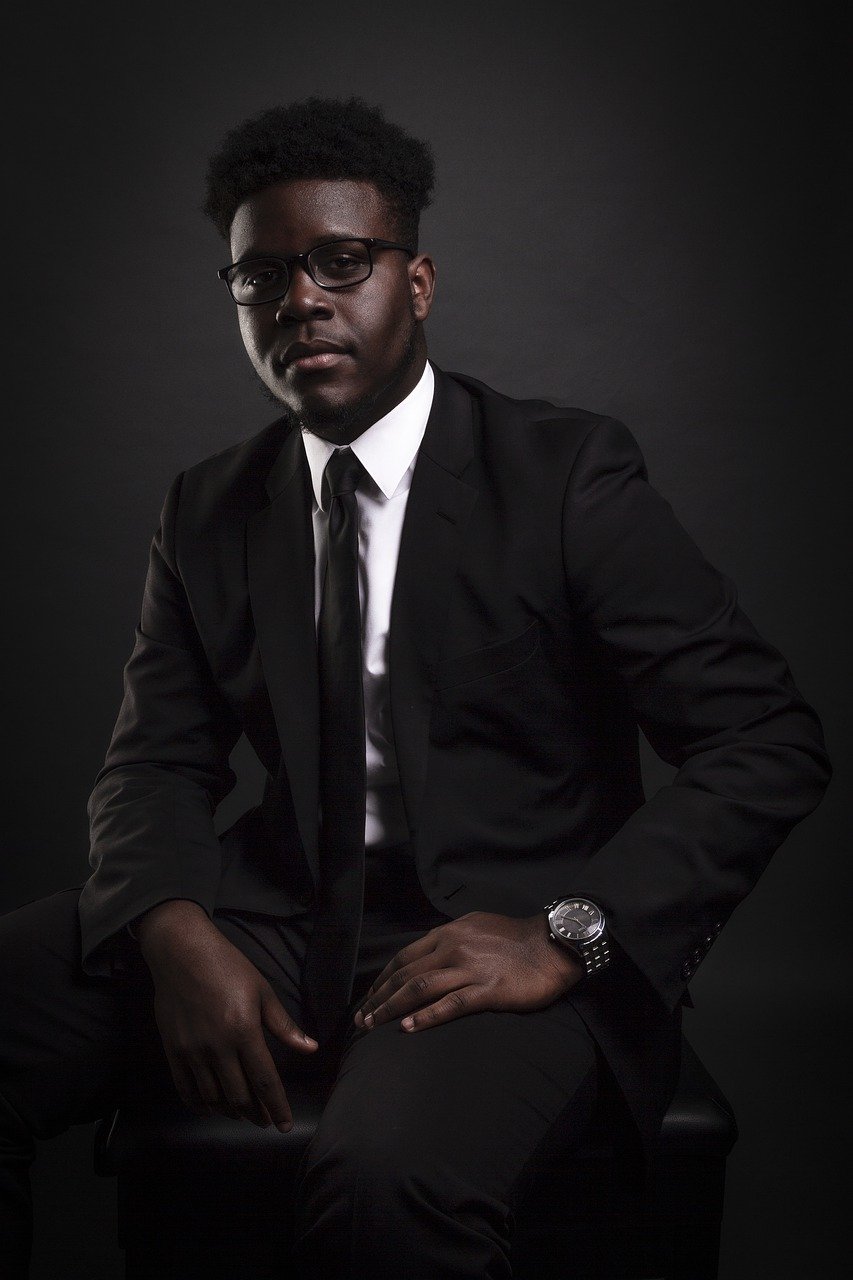 Fiverr
Etsy
Cufflinks
Camera
Dash Cam
Planner book
Seat cushion
Grooming kit
Tripod stand
Christmas Gifts for Black Men who love outdoors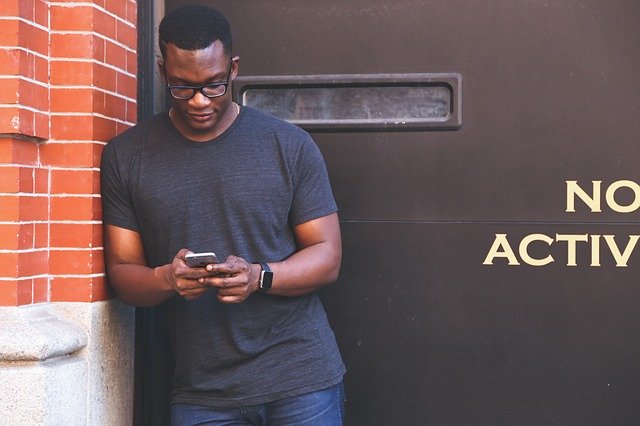 Barbeque grill
Wireless Blue Tooth Speaker
High vest tops
Outdoor wear
handheld massage device
Face cap
Camping tent
Trainers
Blanket
Wine Coolers
Christmas Gifts for Black Men who love to cook
Rice Cooker
Scissor
Personalised leather cases
Glassware
Waffle maker
Market tote
Electric toothbrush
Pizza Oven
Wine set
Executive chef
Christmas Gifts for Black Men: Final Thoughts
You will agree with me that this list of gifts for black men is not exclusive to Black Men only. It can actually be used by any man in your life. Please let me know in the comments what your thoughts are on the gifts for Black men. 
Will you be buying any of these gifts?