Best Family Reunion ideas
Let us turn your family reunion ideas into reality.
Let us turn your best family reunion ideas into reality. 13 Weeks Travel can help you turn your family reunion into a tradition worth celebrating.
We curate destination family reunion celebrations that fits your exact needs, budget, and style at a destination of your choice.
Create long-lasting family memories with activities that will be carefully curated for your family's needs. 
We understand the dynamics of families and the uniqueness of every family member. We know this because we are a family too and we have planned many successful family reunions at different locations.
We can fill every hour with thrilling activities so if Uncle B loves adventurous activities, he will not be dragged on a historic walking tour that doesn't interest him. 
We plan transformational luxury experiences that will enrich your lives. If your family wants a Bible-inspired tour around Greece and Turkey, we can create meaningful experiences for your needs.
We can adapt to your family's style of travel, you can decide if you want your family reunion to be a beach holiday, a luxury getaway on a private island.
We are experts at family travel and we will create the best family reunion celebration that will suit every member of the family. From interconnecting rooms to two, three, or four-bedroom villas, you choose.
Family reunion getaways have never been easier when you choose to work with us at 13 Weeks Travel.
Best Family Reunion Ideas- Our Service.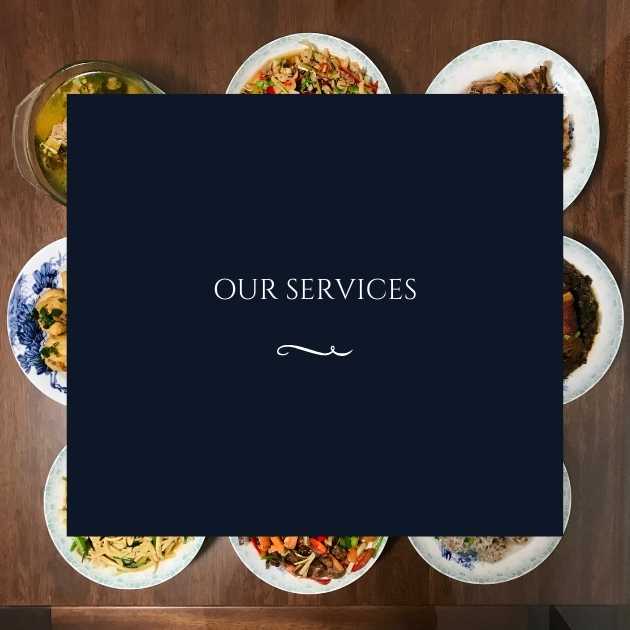 If your best family reunion ideas are still at an infancy stage, we can develop your ideas and turn them into a reality that you will cherish forever. Here's what you'll get when you book with us.
Stress-free family planners
All you have to do is to tell us what you want and we will take care of the planning process.
We will design your invitation letter and liaise with your guest, and ensure you are well relaxed for your family reunion celebrations.
Family Reunion Destination Choice
You have a range of choices for your family reunion destination.
The younger children will love waterparks while the tweens and teenagers will want a Theme Park. We can help you stick the balance and ensure everyone is happy. 
With access to over 12,000 luxury resorts around the world, we can make your birthday getaway ideas and dreams come true while sticking to your budget. 
24 /7 Travel Support during your Family reunion Getaway.
We will give you 24/7 travel support to help you with any issues that may arise while on your family reunion.
We also advise you on taking comprehensive travel insurance for your family reunion and we can help you arrange this.
You will have peace of mind.
We can organise an easy payment plan that allows your family members to schedule payments at their own pace without putting pressure on them.
Customised Planning Platform
You will get a private customisable planning platform to coordinate and organise your birthday celebration.
Best Family Reunion Ideas
Here are 40 best family reunion ideas to pick from. We can create tailor-made family reunion getaways for you.
A Luxury Refined Trip to Dubai.
A Luxury Refined Trip to Monaco.
A Hot Air Balloon Trip to Cappadocia, Turkey.
Historic and Cultural Trip to Dalaman, Turkey.
A Turkish Wellness Trip to Antalya, Turkey.
Beach and Wellness Trip to Seychelles.
A Beach and Wellness Trip to Tulum, Mexico.
A Beach and Relaxation trip to Zanzibar.
An Authentic trip to Morocco. 
A Trip to Miami.
A Trip to Las Vegas.
A Historic and Beach Trip to Egypt.
A Disney Cruise with the family.
A Cruise Destination Party to the Caribbean.
A Gondola Ride Trip to Venice.
A Discovery Trip to Rome.
A Romantic Trip to Santorini, Greece.
A Romantic Trip to Amalfi Coast, Italy.
A Spiritual Discovery trip to Israel.
A Calm Trip to Malta.
A Safari to Serengeti, Tanzania.
A Safari Adventure to Kenya.
A Safari Adventure to Cape Town.
A Dead Sea dip at Jordan.
A Sea dip at Cape Verde.
A Transformative Trip to Ghana.
A Weekend Getaway to Limassol, Cyprus.
A UNESCO discovery to Paphos, Cyprus.
A Helicopter Flight over London.
A City Break to Berlin.
A City Break to Paris.
A City Break to Barcelona.
A City Break to Madrid.
A Stranded Island Trip to Mauritius.
An All-White Yacht trip to Croatia.
A Wine Tasting trip to Bordeau, France.
A Water-Sport inspired trip to Tenerife.
A Golf party trip to Algarve.
A Beach Trip to Gran Canaria.
A Beach Trip to Lanzarote.
Book Today
Totally Customisable Family Reunion Celebrations
Our Destination Celebration Service
We curate five distinctive destination celebration. 
Wellness Retreat
Corporate Trips
Bachelor and Bachelorette Parties.