Travel Resources
This page is a one-stop destination to help you with the travel resources you will need if you are travelling at 13 Weeks pregnant, or travelling for 13 weeks a year or travelling during any of the 13 weeks of school holidays in the UK. I have also included my affiliate links (this means I might get a commission from successful sales made through you). Please read my Affiliate Links Policy for further information.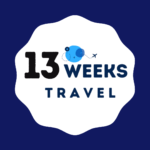 Never forget a thing!
Grab your free family travel checklist.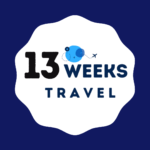 Get these free easy-to-read health resources leaflet for travelling when pregnant either at 13 Weeks or 28 Weeks.
All the health information to travel safely and healthily while pregnant.
Travel Essentials you need:
In this section, you will find the travel insurance companies I use and how I send money from the UK to Nigeria (where my parents are).
Read these posts for further details:
The Best Family Travel Insurance Review
Book your Flights and Holidays
Book with Luxury Travel Companies 
Book your Hotels and Cottages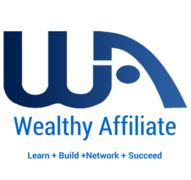 Join the most advanced free training on how to blog, create content and monetise your blog through affiliate marketing.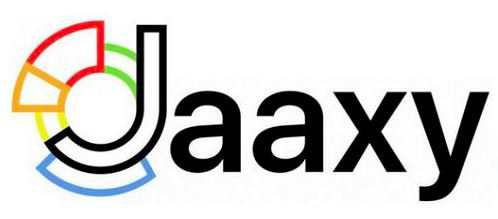 Are you looking for keywords that would rank on Google? Do you want to spy on your competitors? Do you want a platform that will show you the latest market research? Join the most advanced platform that will provide all you need. 

The world is waiting to read your thoughts.
Create your free WordPress website on the best hosting platform.
"Blogging can be a rewarding and profitable career if you know the right resources to use."