GDPR Compliance Statement.
We have no need to collect and process our client's personal information beyond what is required for the travel service we offer. We will never sell your personal data. We will only share your personal data with our suppliers with your express permission.
13 Weeks Travel is Committed to Data Protection
We are committed to the principles inherent in the GDPR and particularly to the concepts of privacy by design, the right to be forgotten, consent, and a risk-based approach. In addition, we aim to ensure:
Transparency with regard to the use of data
That data is kept safely and securely
That all data processing is lawful, fair, and necessary for a specific purpose.
GDPR Compliance Statement Plan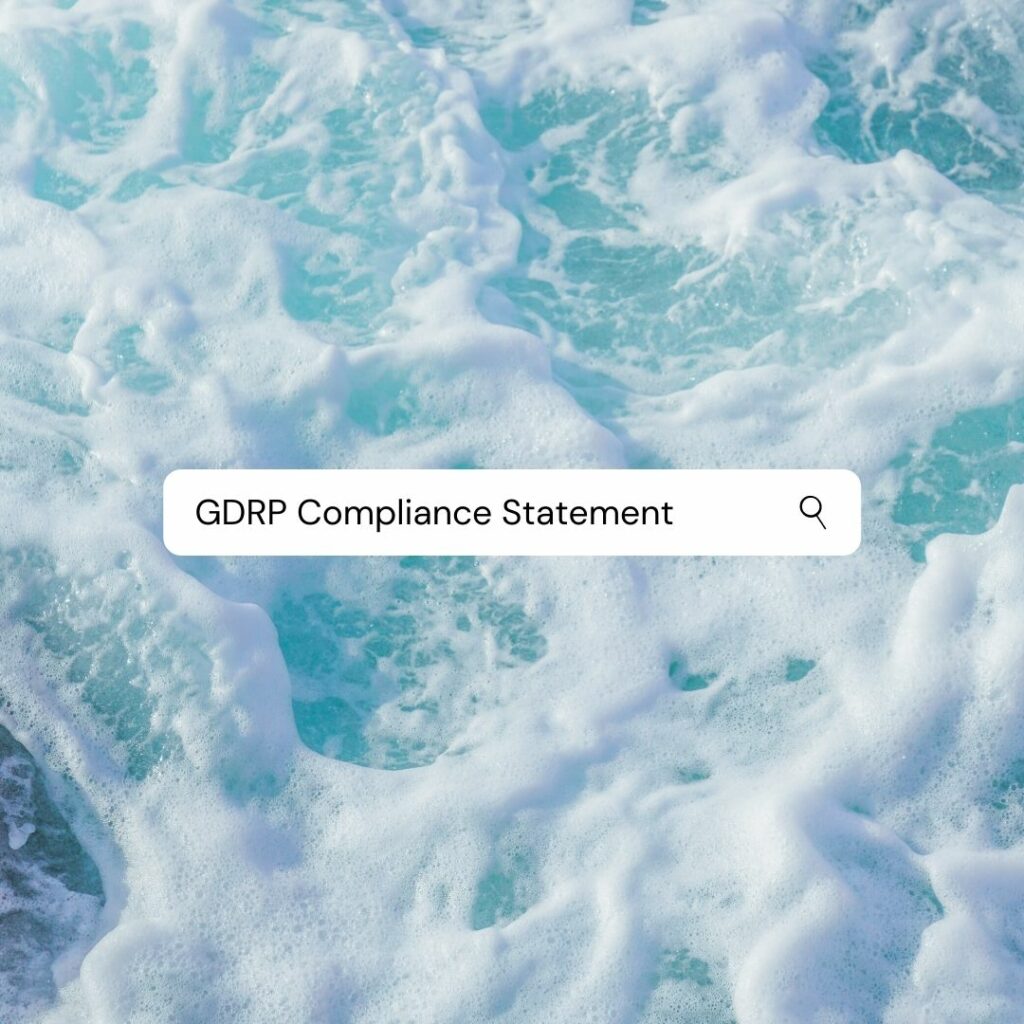 Privacy and security have been a cornerstone of our business since we were established. We take every reasonable measure and precaution to ensure the privacy and security of individuals and their personal information. We have dedicated security policies and procedures in place to protect personal information. We are fully committed and fully supportive of GDPR data subject rights and have robust plans to ensure they can be upheld. These rights include:
The Right to Be Informed
The Right of Access
The Right of Rectification
The Right of Erasure
The Right to Restrict Processing
The Right to Data Portability
The Right to Object
The Right to Avoid Automated Decision-Making.
Our Privacy Policy provides more detailed information about our commitments and how you can exercise your rights.
Answering Your GDPR Questions
We have appointed a data protection lead officer. If you require any further information about 13 Weeks Travel's GDPR Compliance or have questions regarding your rights and how data is used by 13 Weeks Travel, you can contact us directly. Email: dataprotection@13weekstravel.com
Links to other policies
Terms and Condition Policy