Contact 13 Weeks Travel
We Are Here To Assist You With Your Trip
Contact 13 Weeks Travel. We are based in Cambridge, which for those of you not from the UK is the famous University city, just 45 minutes from London. Although our travellers are mostly from the UK, we do take bookings from the US, Canada, Nigeria, and other overseas countries. Send us a direct message on Facebook, Instagram, WhatsApp, or send us an email. We are available to take calls and return calls in the evenings and weekends if this is more convenient for you. 
Contact 13 Weeks Travel for Family – Friendly Group Tours
We design epic, stress-free luxury experiences for families during the school holidays which are 13 weeks in the UK. Check our calendar and for all travel inquiries and questions regarding our travel experiences, please
fill out the contact form below. 
Contact 13 Weeks Travel for your Destination Celebrations
We are experts at organising and booking all travel requirements for a destination celebration. If you want to celebrate a milestone at a unique destination, contact us at 13 Weeks Travel and we will design the best destination celebration ever. We have a flexible payment plan that will make your friends and families feel comfortable.If you are interested in a private trip planned by 13 Weeks Travel, fill out the contact form below.
Contact 13 Weeks Travel for your Long-haul flights
We sell exclusive flight tickets to all long-haul destinations from the UK. If you are looking for an affordable flight ticket to Nigeria, flight ticket to Ghana, flight ticket to South Africa we have got you covered. Contact us now.
Brand Partnership
We value collaborations and partnerships with brands that have similar values to us.  Our readers and followers are predominantly families from English Speaking countries.
The 13 Weeks Travel Media Kit will give you an insight into how we can work together.
Get in touch, please.
Email: info@13weekstravel.com
Brand partnerships, collaborations, chat with Bolupe
Schedule a phone call with our team
13 Weeks Travel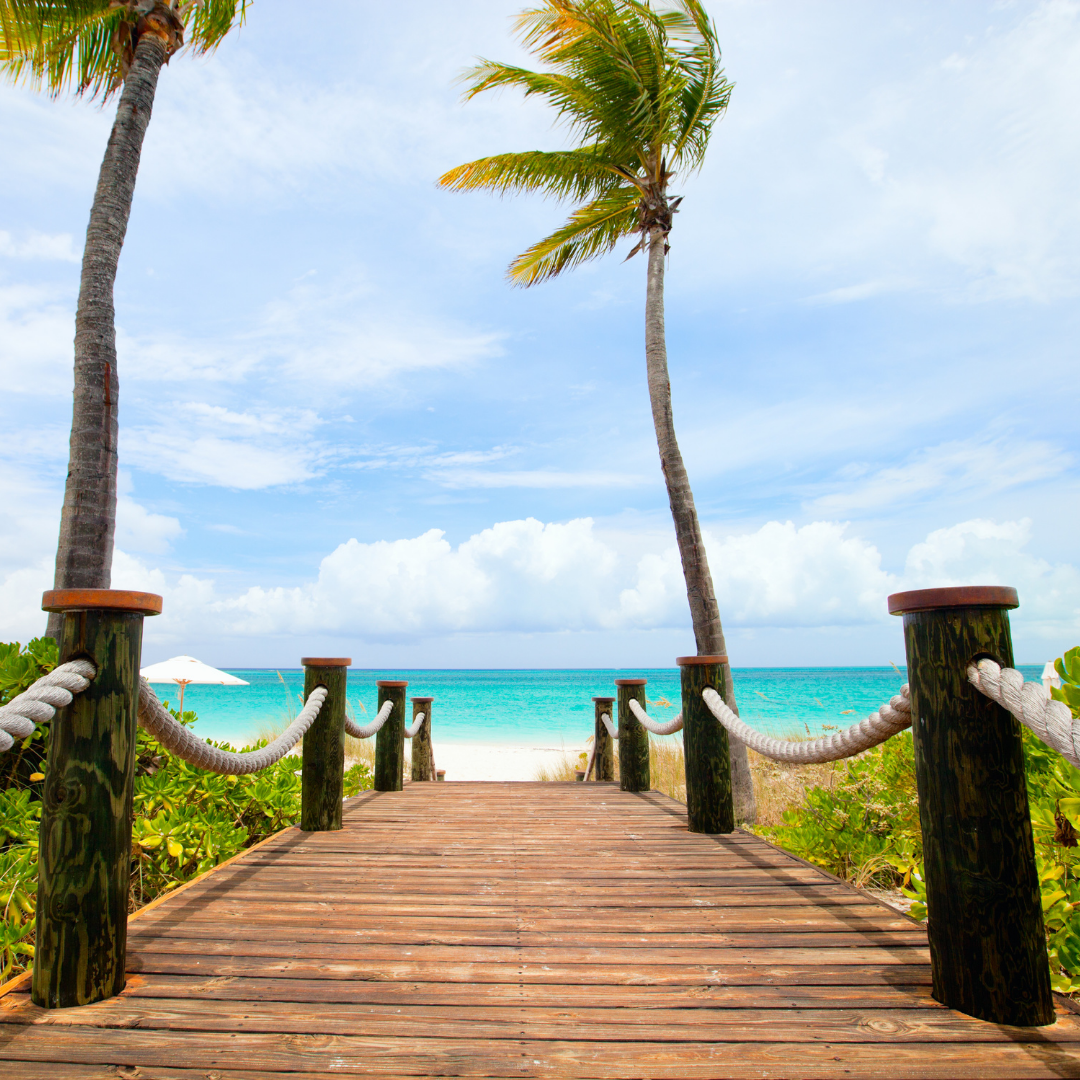 contact us for more information
Where You Can Find Us
01.
Phone Number

01223 65 65 75
02.
Our Address

Cambridge, UK
03.
Our Email

info@13weekstravel.com

We provide Exclusive tour of the City.


Cruise trip is perfect for the family.


All- Inclusive resorts


Cape Town, South Africa


Come with us to the Seychelles


UK based Retreats | The Beach at Osborne House


Explore the City with us.


Cultural Trips


Safari Adventures


Get to explore every part on the map of Gran Canaria


We create mind-blowing experiences.


UK Retreats Experiences – Cambridge


Explore Gran Canaria


Step back in history at Queen Victoria's House, Isle of Wight.


Stroll through Fataga Village


See the Sand Dunes at Maspalomas