Work with me
Behind the scene of 13 Weeks Travel is the professional UK based black family consisting of Bolupe (mum and content creator), Mi (Dad, travel tech and accessories expert), Abigail (10 and hotel critic), Gold (8 and outdoor explorer) and Peter (2 and fearless explorer). We are all passionate about travelling and creating quality family time while inspiring other families especially Black and Minority families to do the same.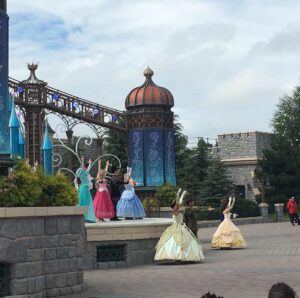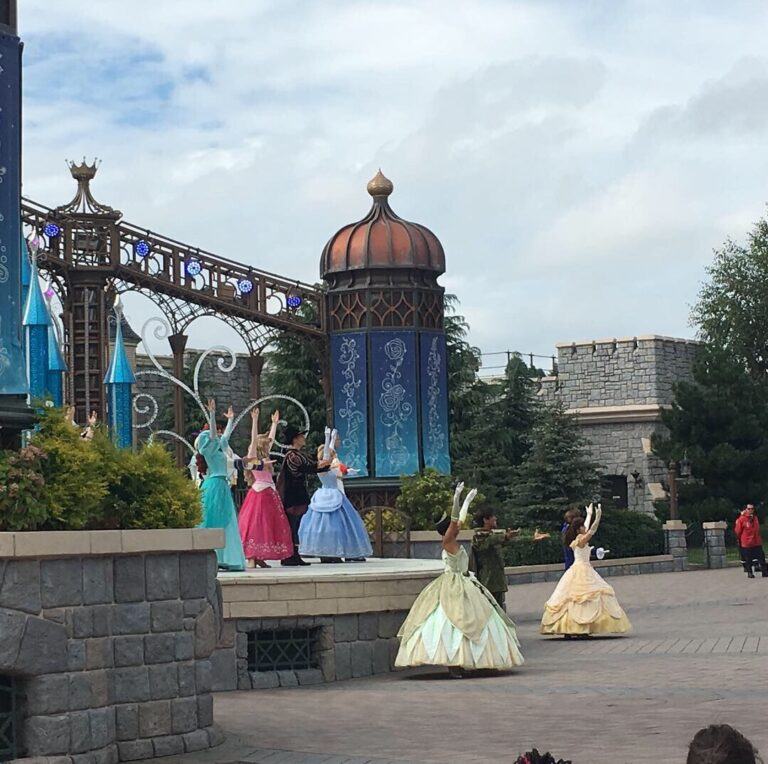 We have been travelling as a family for a decade now and have expertise in luxury family travel and mid-range family travel. During our travels, we seek out the best experiences and create the most amazing family adventures.
We pass on detailed guides, tips and advice to our audience who are mostly professional families with school-aged children, looking to travel during the 13 weeks of school holiday in the UK. A high number of parents take advantages of the school holiday period to escape from the norm and give their child the best stress – free experience.
If you're looking to promote your brand or destination to an audience of families looking for new experiences, we can help.
Want to get your brand in front of an audience of thousands of family travellers?
We value collaborations and partnerships with brands that have similar values to us.  Our readers and followers are predominantly families from English Speaking countries.
What do we offer?
 We have built an audience of thousands of followers interested in family travel and offer promotion of your brand or destination through our social media channels. 
  Get in touch, please.