Best Travel Services:
Call 01223 6565 75
13 Weeks Travel Services provides the essentials you will need for travelling including Airport parking and transfers, insurance cover for the unforeseen, visa services and passports.
Disneyland Paris
Disney fun
Get the best value on tickets to Disneyland Paris.  please call our specialists.
Wheels and Rock
Let's book your best experience at Formula One Breaks.
Are you looking for a lovely UK staycation? Click to search for what you like.
Check out the best cottages in Norfolk for the perfect weekend getaway.
We have something to suit your budget and style. The best UK short break supplier. Call us now.
Ski Holidays
Don't miss out on the best value for Skiing, snowboarding or sitting back and socialising with the great views. Call us today.
Airport Parking and Hotels
Call 01223 6565 75
For assistance in booking airport parking and hotels please call our specialists.
Peace of mind
We advise that you take travel insurance for your travels.
For medical needs
Medical Travel Insurance is essential for pre-existing medical conditions. Speak to us for clarity.
Visa Services
One step ahead
13 Weeks Travel Visa Services makes arranging visa easy. We work in partnership with Travel Visa Company.
Travel Experiences
Attractions you will love
13 Weeks Travel provides travel experiences for city tours and Theme parks saving you time and stress.
Fully Escorted Touring Holidays
We work directly with local suppliers. Your holidays will go beyond your expectations.
we make travel dreams a reality.
Airport Parking and Hotel
13 Weeks Travel will book your airport travel services through Holiday Extras – We take the hassle, you take the holiday! Holiday Extras is the UK's market leader for travel extras.
We can book:
Airport Hotels
Airport Parking
Airport Lounges
FastTrack
Airport Transfer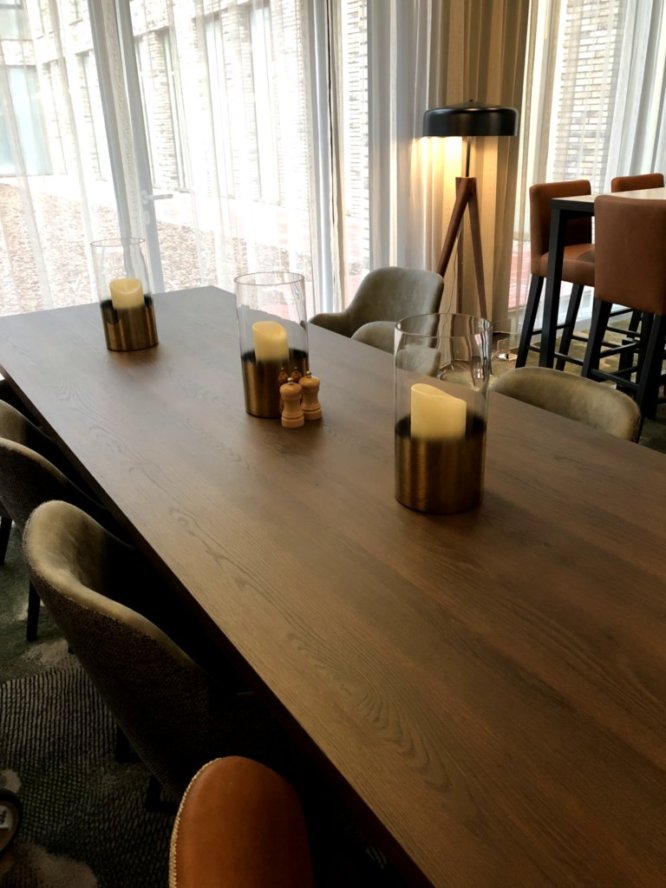 Visa Services
13 Weeks Travel is an InteleTravel Agent and we provide the best travel services for your visa application with Travel Visa Company.
Travel Visa company obtains travel visas for you when you're visiting any country in the world that requires a visa to enter. Their Specialist team handles the visa application process for you.
Travel Visa advise and support you on ensuring that all immigration and border control requirements are met, in addition to also obtaining the entry visa on your behalf.
The best Travel Service for Visas expands to all nationalities and all destinations.
Tourist Visas
Electronic Visas
Business Visas
Passport Renewals
Journalist Visas
Media Visas
Schengan Visas
Photo Resizing
12 months visa support
Express Service Available
Travel Insurance
We book your Travel Insurance through Journeys Travel Insurance. Journeys Travel Insurance have been established for over 25 years and offer a range of comprehensive travel insurance policies. Whether your are going on a family holiday to France, a business trip to Brussels or a cruise around the Caribbean, we ensure you have the best UK travel insurance so you can travel with piece of mind that if something goes wrong you are covered.
Travel Experiences
13 Weeks travel works with Do Something Different to provide you with the best travel services for attractions.
Do Something Different have over 3000 exciting pre-bookable experiences and Attractions. They include:
The spectacular Northern Lights in Iceland.
Helicopter flights to the Grand Canyon.
Tickets to Alcatraz in San Francisco.
World class shows in Las Vegas, New York and London.
Skip the line passes to the world's most iconic attractions; the Eiffel Tower, the Sagrada Familia, St Peter's Basilica, the Empire State Building, the Burj Khalifa and so many more!
They also issue real, turnstile ready theme park passes to Walt Disney World, Universal Orlando Resorts and SeaWorld Parks – saving you time and stress at the gate!
Frequently asked questions
13 Weeks Travel is a brand that encompasses a travel agency and a travel blog.
I am more than a travel agent, I consider myself your personal concierge. I help curate travel dreams, advice you on your travel plans and provide the best possible value for your money. I keep track of your travels and inform you on any changes.
What destinations do you specialise in?
I can help you plan and book any type of holiday, however, I would say I specialise in Europe, Africa and the Middle East holidays.
How do I book a family holiday?
The process looks like this:
Step 1: Reach out to me through my booking system. Contact me on social media.
Step 2: Within 24 hours, I would respond to your inquiry and request more information If needed).
Step 3: When you are ready to book, I would send you an authorisation form to get the necessary information in order to secure the reservation.
Contact me straight away, lets get the ball rounding.
13 Weeks Travel was created with you in mind. Contact Us Today.
what Else can 13 Weeks Travel Help you with?