Best Travel Services: Call 0203 4882 101
13 Weeks Travel Services offers a wide range of travel and event consultancy services to suit all your travel and event planning needs. This is by no means an exhaustive list but it does highlight many of the services we supply regularly.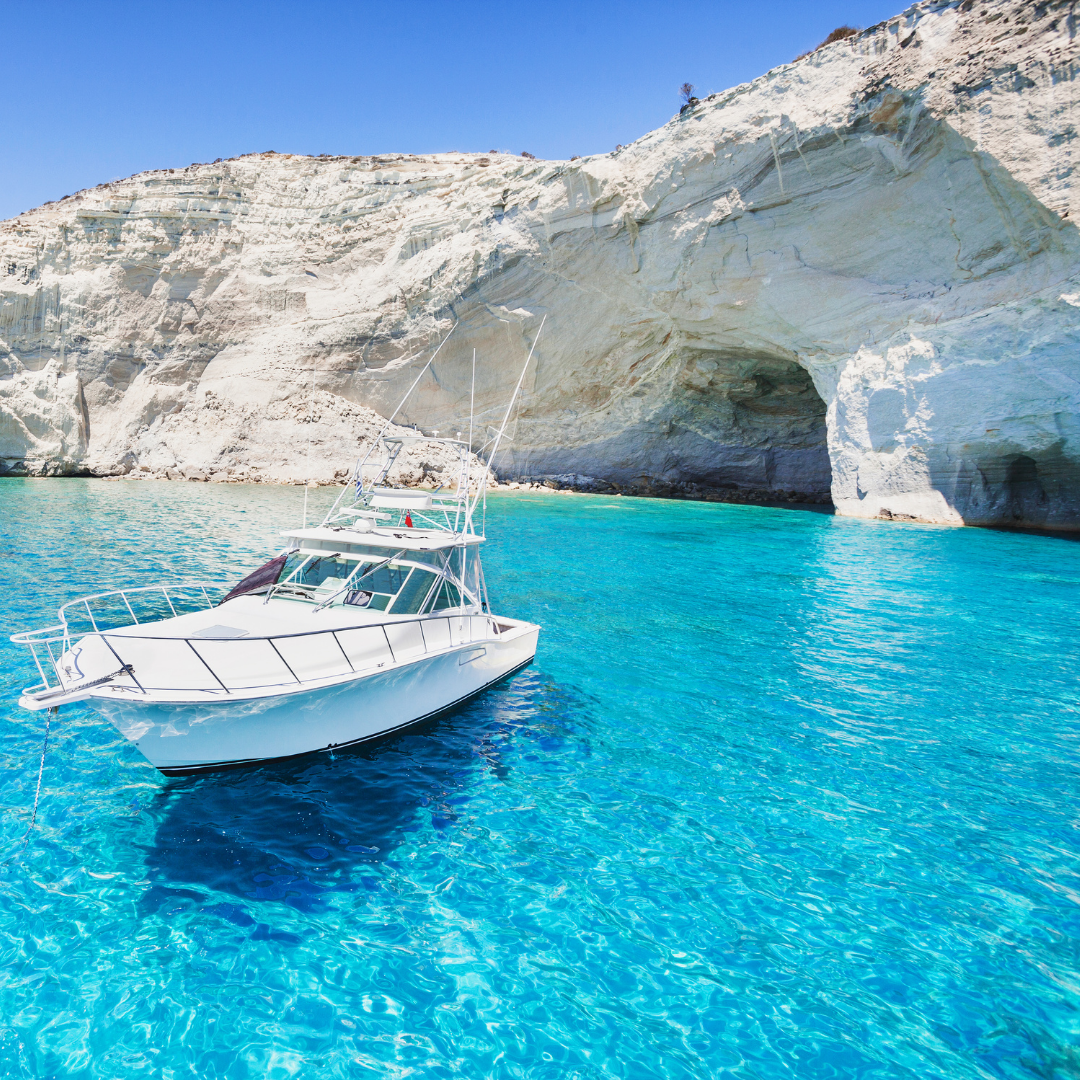 Bespoke Travel Sourcing
Hotel booking
Flight booking
Airport Lounges
FastTrack services
Detailed Itinerary
Themed Travel Design
Visa Services
Travel experiences and activities
Top Country Houses and Villas Search
Castles & Stately Home Searches
Comprehensive Venue Search
International Location Search
Unique Venue sourcing
Taxi & Limousine sourcing
Charter flights booking
 Private Yacht booking
 Invitation Design & Management
Photographer & videographer sourcing
Makeup artisit sourcing
Entertainment
Branding & Creative Design
what Else can 13 Weeks Travel Help you with?
Sign up for our newsletter to get 20% off your first adventure.
We'll also keep you updated with travel news and promotions!