Tickets for Nigeria
Flight Tickets to Lagos and Abuja
Book your tickets for Nigeria with 13 Weeks Travel. We are specialist at arranging tickets for your trip to Nigeria. 
Do you need tickets to Nigeria for your upcoming event urgently? 
Do you need tickets for your family holidays to Nigeria?
Do you need tickets for a business meeting in Nigeria?
13 Weeks Travel will arrange your flight tickets to Nigeria at a great value. 
It is time to stop searching around and book your tickets for Nigeria with us.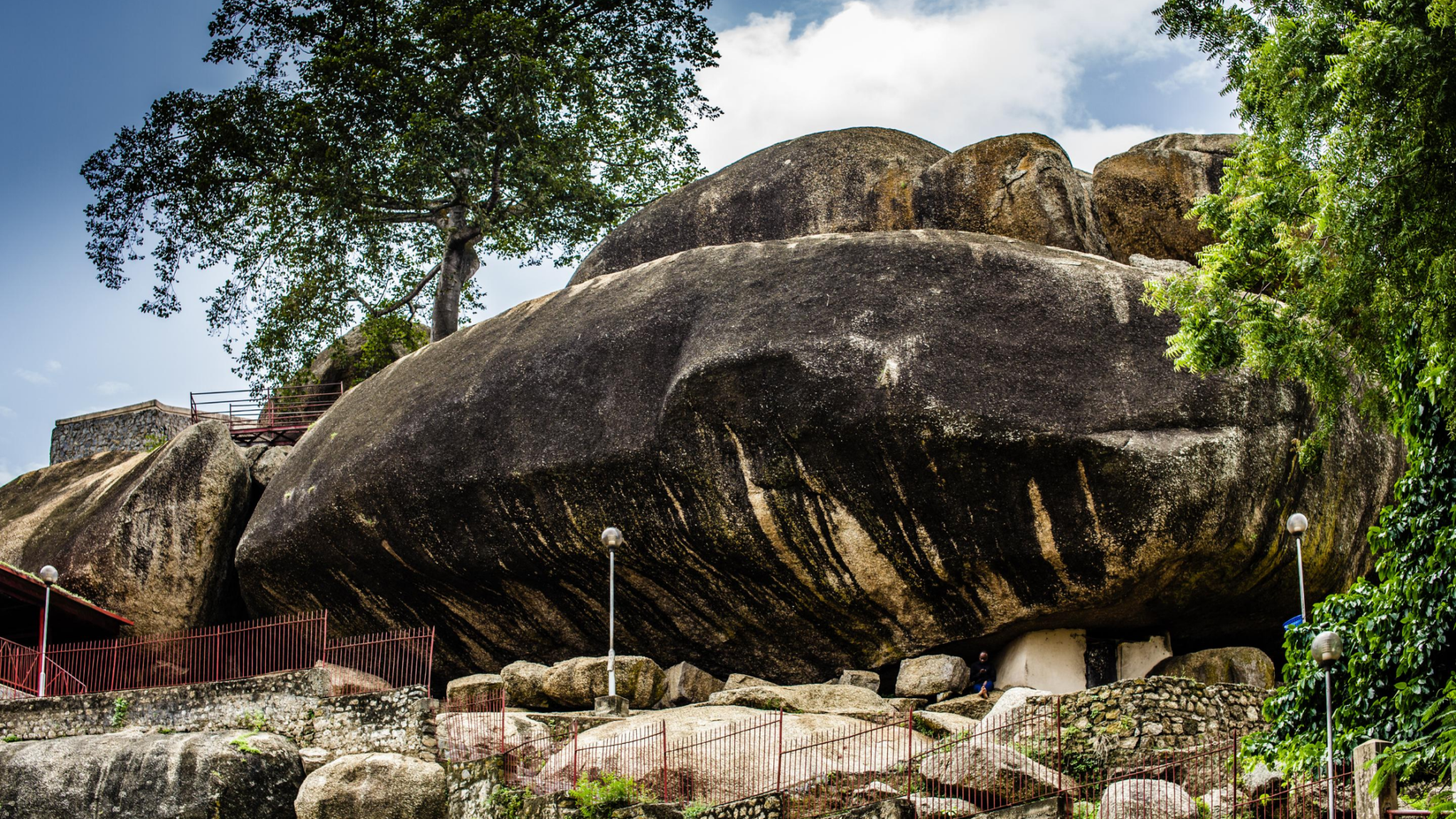 Buy your tickets for Nigeria here.
Call us on 01223 65 65 75.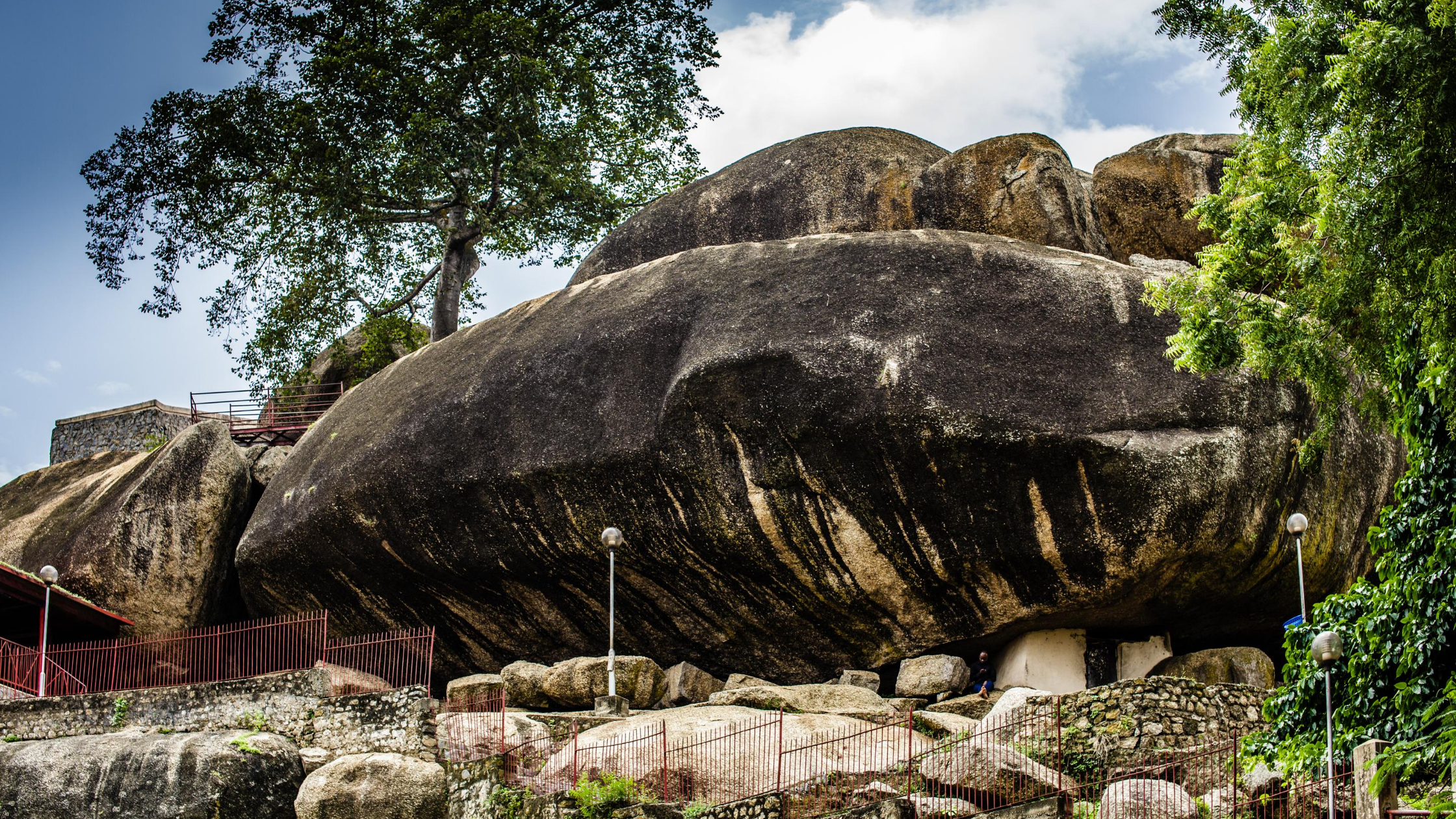 Olumo Rock
Olumo Rock served as a safe haven for the indigenous people of the south western part of Nigeria. The indigenous people used Olumo Rock to escape from tribal wars and slave trade. Visiting Olumo Rock is an interesting thing to do in Nigeria. Learn about the culture of the western Nigerians, the language and the trade they did.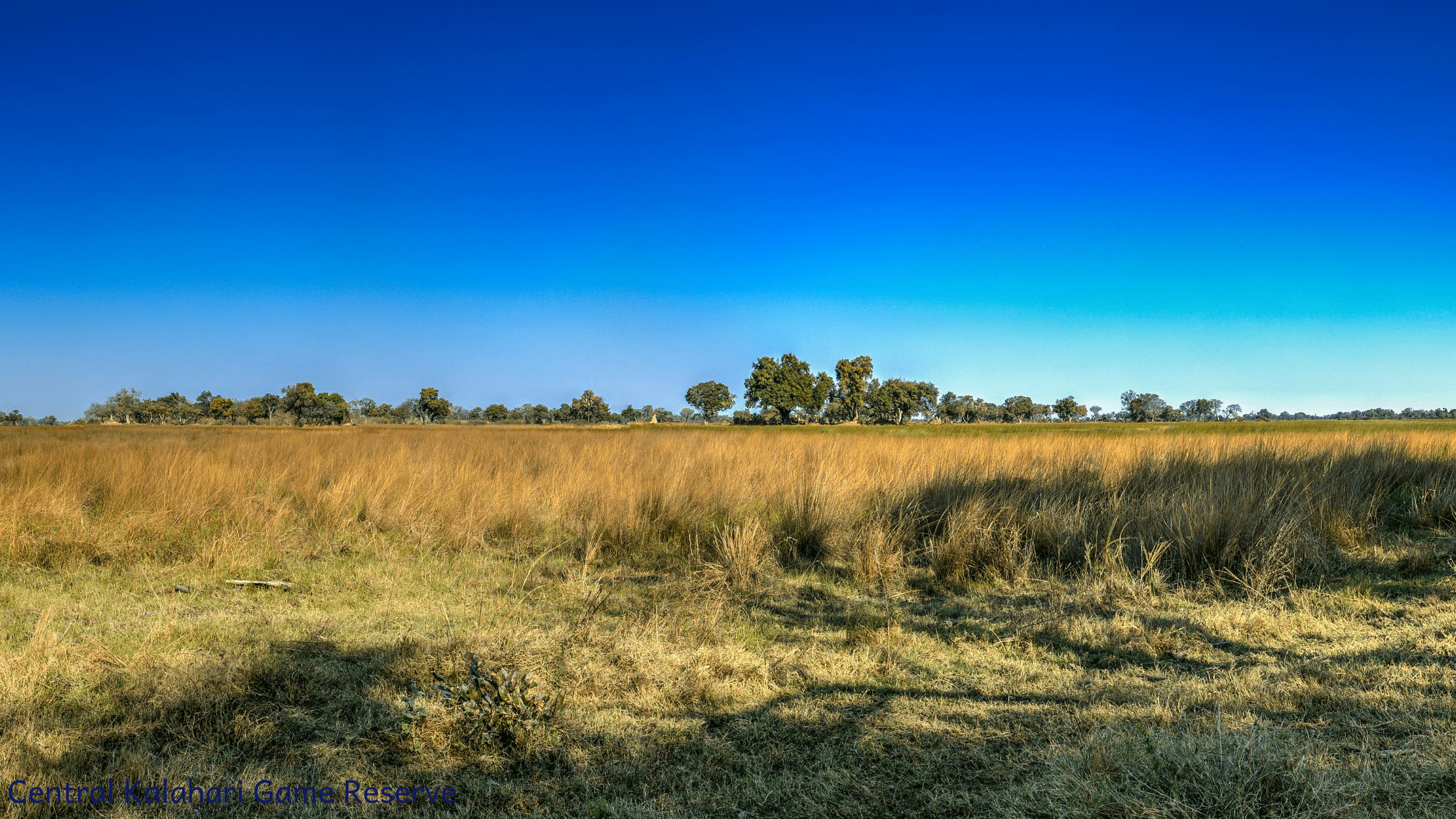 Lekki Conservation Centre
Lekki Conservation Centre - Home to the longest canopy walkway in Africa is a beautiful place to unwind and escape the hustling and bustling of Lagos.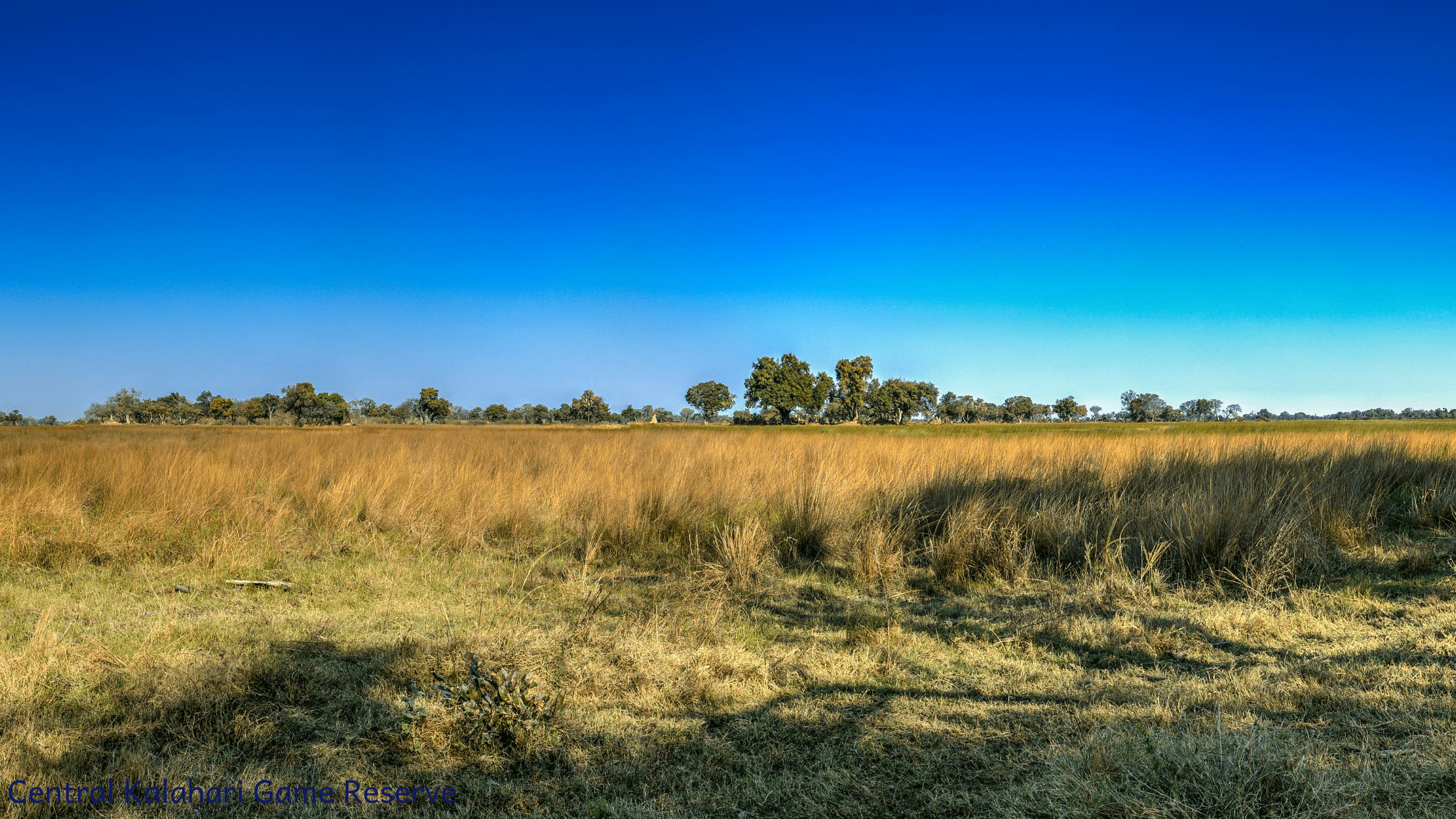 Whispering Palms Resorts
Whispering Palms Resorts is located in Badagry, Lagos.
It is a resort I had fond memories of visiting as a little girl. It is now much improved with great facilities in a picturesque setting. You can use this as a base to visit the historical sites in Badagry.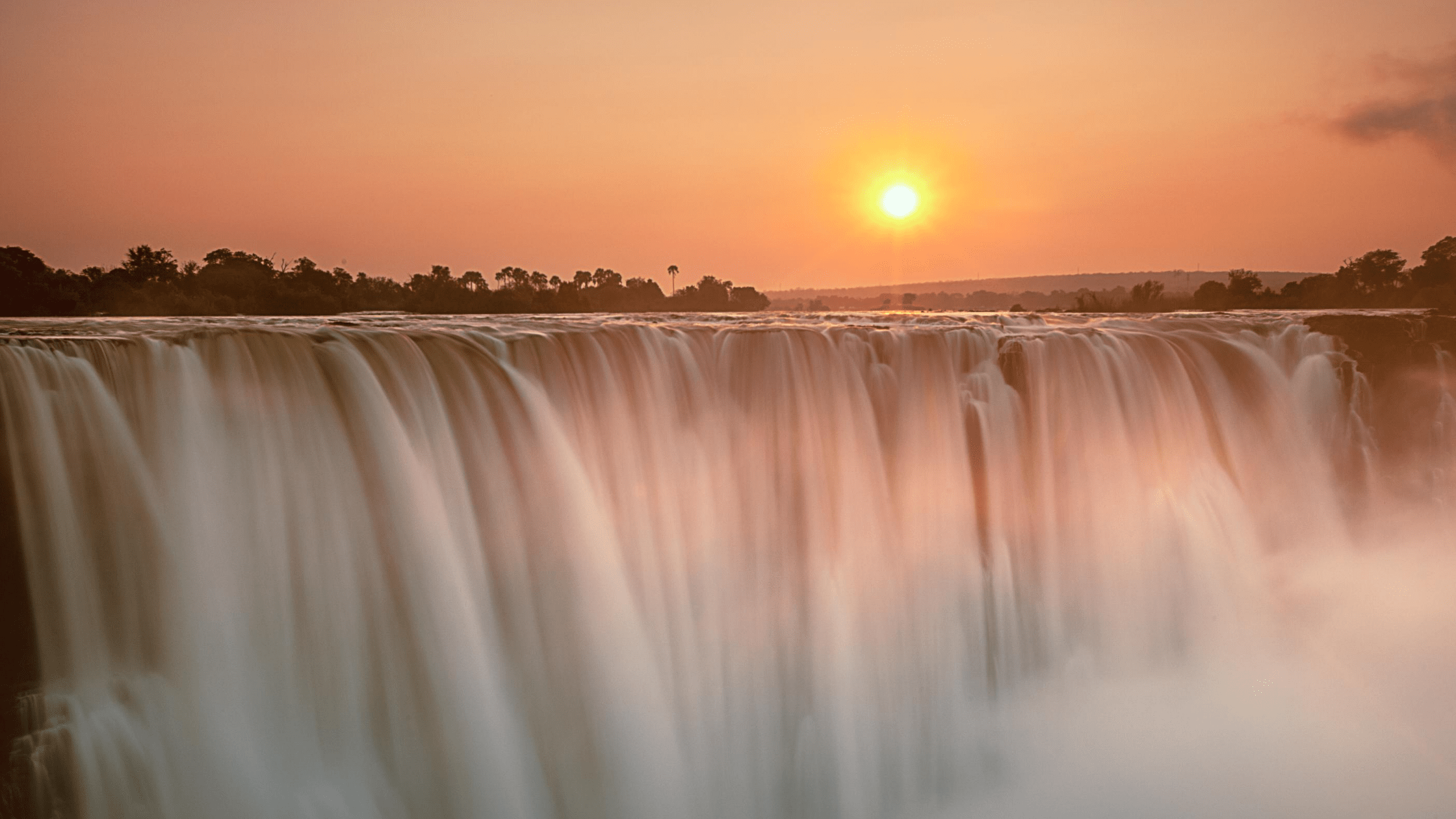 Lakowe Lakes
Lakowe Lakes is a 308-hectare man-made lake with a wellness centre, a spa and an eighteen-hole golf course. It is a lovely place to enjoy the cool evenings in Lagos.
Questions people ask about Nigeria
Is Nigeria safe to travel to?
Nigeria is safe to travel to if you are a Nigerian or if you have family members who will welcome you at the airport. Avoid talking with touts, miscreants and jolly helpers at the airport on your arrival to Nigeria. 
When is the best time to travel to Nigeria?
The best time to travel to Nigeria is during the Christmas Holidays in December. This is because during the festive period in Nigeria, the city of Lagos and Abuja are less congested. 
Travel in Nigeria – Summary Card
Capital of Nigeria: Abuja
The population of Nigeria: 140+ million
Languages in Nigeria: English, Hausa, Yoruba, Igbo, Fulani
Time in Nigeria: GMT+1
International dialling code in Nigeria: +234
Voltage in Nigeria: 240V 50Hz
Visa information for Nigeria: Nigeria visa
Money in Nigeria: Naira (N) Travellers' cheques are not exchangeable in Nigeria. ATMs are becoming more popular, as are other credit card facilities, but you must take care against fraud.
Nigeria travel advice: Foreign & Commonwealth Office
Nigeria tourist board: Nigeria Tourism
Get your tickets for Nigeria now!

© 2020 All rights reserved​
Made with ❤ by 13 Weeks Travel