"What else can I help you with?"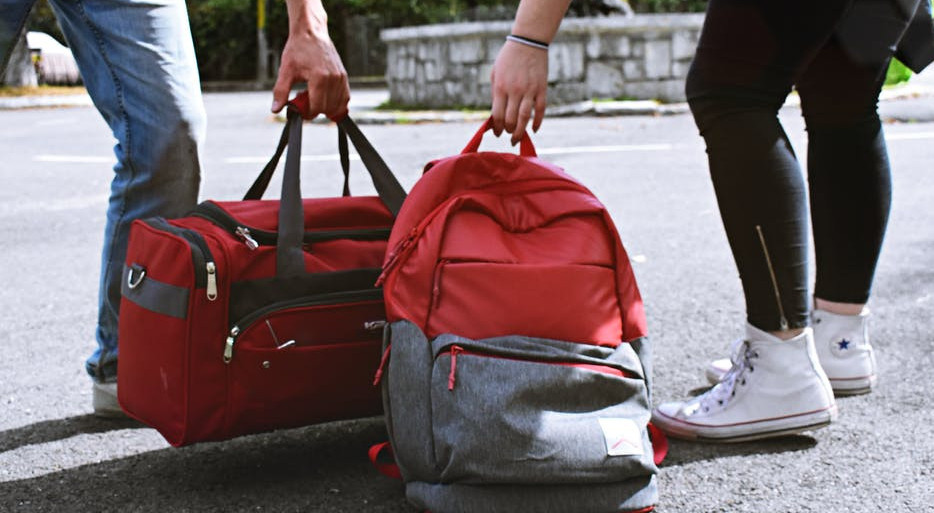 Get all my travel tips on Trip planning, Travel Money, Travel Sim Cards and Phones, Scams, Travel Health and Motivation to kick start your adventures.
I'll show you the best family holiday guides to countries in Africa, Europe and the Middle East.
Dive into the world of family luxury travel where I provide the best information on Luxury Travel for Families.
13 Weeks Travel is an Independent Travel Agent with Intele Travel UK. I personalise and create bespoke travel experience for your family.
Get the best authentic, unbiased and real reviews of Car rentals, Flights, Hotels, Tours, Travel Products and Services.
TRAVEL RESOURCES
Grab the most up-to-date travel resources you will need for a blissful family travel holiday!
13 Weeks Travels is here to support your 13 weeks school holiday dreams with our monthly payment plan, your family holiday will be guaranteed. 
* The payment plan works out for one 7 – day holiday only.
what Else can 13 Weeks Travel Help you with?
Don't miss my latest blog post on travel tips, destinations, luxury travel and travel product review.
Hits: 64