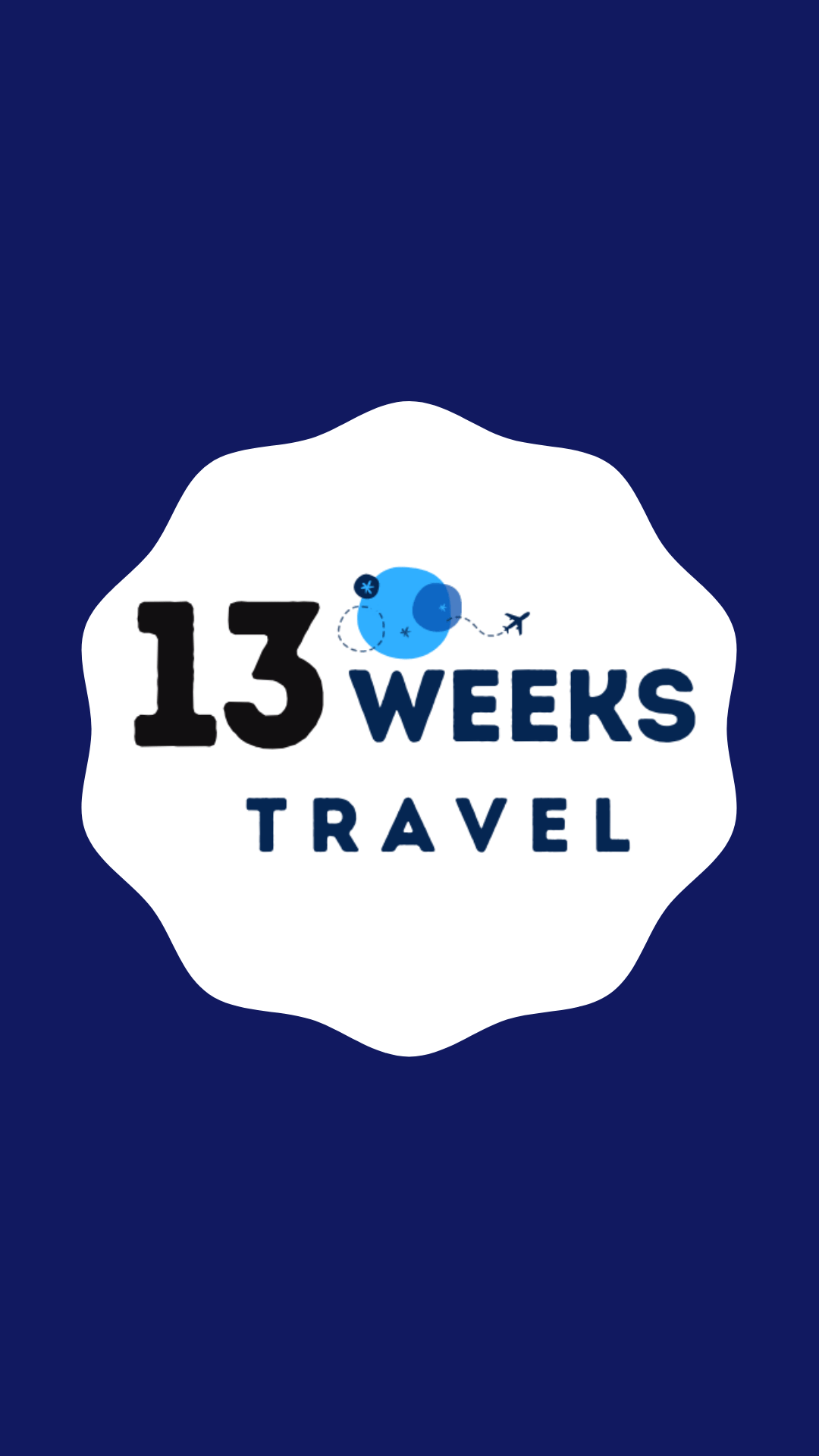 Resources to help you blog for a profit
Never forget a thing!
Grab your free family travel checklist.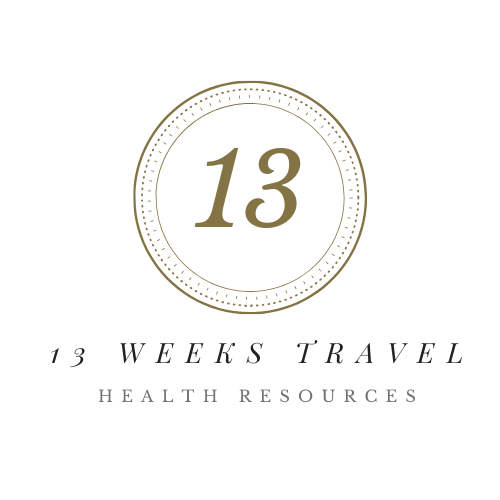 Get these free easy-to-read health resources leaflet for your family travels.
All the health information you need to be aware of to make travelling safe and healthy.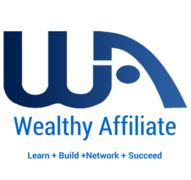 Join the most advanced free training on how to blog, create content and monetise your blog through affiliate marketing.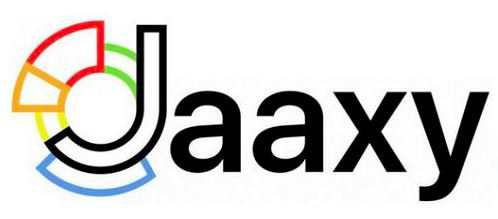 Are you looking for keywords that would rank on Google? Do you want to spy on your competitors? Do you want a platform that will show you the latest market research? Join the most advanced platform that will provide all you need. 

The world is waiting to read your thoughts.
Create your free WordPress website on the best hosting platform.
"Blogging can be a rewarding and profitable career if you know the right resources to use."