Explore the diverse lands,  lush green rainforest, sandy deserts, the sweeping savannas, the pure, undiluted cultures of my Motherland.
With only 45 minutes away from the UK to the nearest country in Europe, Europe is my 'go to' school holiday and family travel continent. From the West of the Europe to the East of Europe, there is plenty of things to see, do and eat.
Are you looking for luxury escapes, distinct spices and favours, ancient history, the land of the world's earliest civilisations and the birthplace of great religions. Join me as I explore the Middle East.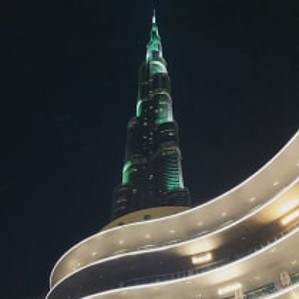 Find information about when it is best to visit these destinations across Africa, Europe & the Middle East.